10 Caribbean Things not to miss before you die - lets get on with it !
1) Swimming with Dolphins
Not every island offers it but the Bahamas do pretty much the most interactive show! It's not just shows or tours that offer this it can be done occasionally through luck..
2) The Music in Cuba
If you are anywhere in Cuba you just need to open your ears for this super easy and super cheap ! But you can get to mix with the locals in the Casa De La Musica in both the Capital Havana and Trinidad, the later you will get dragged to your feet for some lessons probably by some ex resistance fighters !
3) Hip Hop, Dance Hall, Regatton and the rest in Jamaica's Nighlife
We couldn't easily find good videos of the low key dance halls across Jamaica but you will easily find them grindin away the night in high rum spirits. Probably the bigger exporter of music in the Caribbean in pop culture- yes things have moved on from Bob Marley but he is still here abouts.
4) Go Surfing in Barbados
The east coast less explored in Barbados gets a pounding with its exposure to the Atlantic swells - see here - note you can find some more manageable waves to cut your teeth on thank god ! Check out one of the numerous surf camps on the island.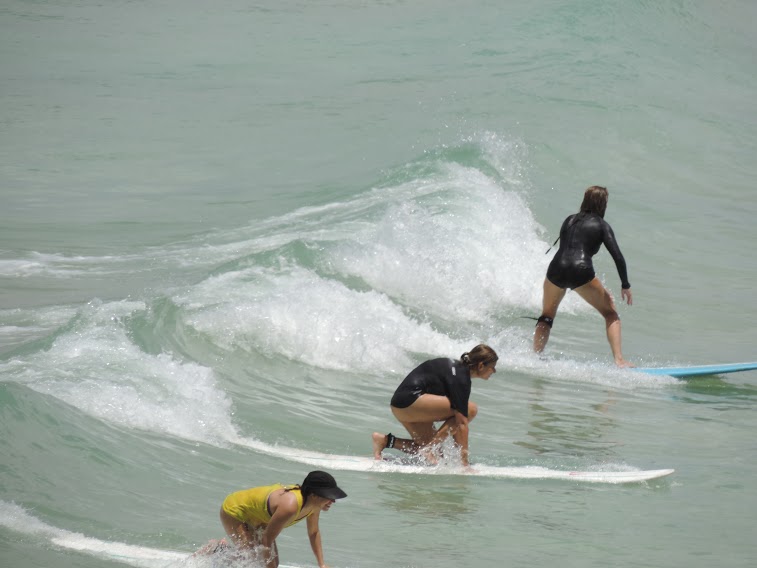 5) Put the world to rights in a rum shack
Don't get to political here but agree and enjoy the local direction the conversation can take while enjoying the rum caddies on top of the counter inside the most basic of these shacks. You can find them on most islands but not all. Tobago has a plethora of them !
6) Old San Juan
In Puerto Rico's San Juan head for the old part of town for a wandering treat imagine yourself defending the realm from maurading pirate ships from the battlements of the old fortresses.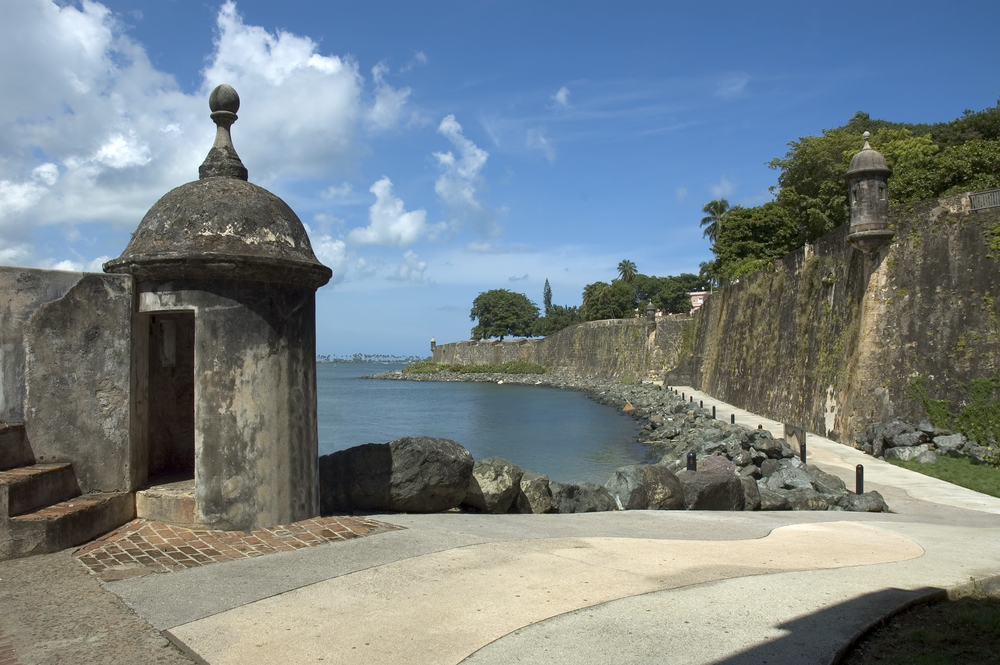 7) Kayaking Round the Exumas
The Exumas island chain in the Bahamas is ideal for kayakers with and without experience. This couple have been camping and doing the exumas in a great way. See that link.
8) Take a Bath in the Virgin Islands
The Baths in the Virgin Islands is a specific spot where you can enjoy sand large boulders giving cave like shade and interesting stepping off points for snorkeling etc a bath as it should be. Read this TA link to get the idea !
9) Bomba's Shack in the Virgin Islands
We are staying with the virgin islands to show that the full moon party exists in the Caribbean as well !

10) Sun Jam in Utila
If you needed a break from studying to become a divemaster or instructor on the unknown island of Utilla then one of Central Americas largest raves might be the distraction you need from the diving manuals. Sun Jam Utila