For quite some time, the Caribbean has been a highly desirable tourist destination. This is thanks to a laidback lifestyle, intriguing mix of cultures, superb cuisine and, of course, year-long mild climate. However, the region is now regarded as one of the world's best places to go scuba diving. Below the Caribbean Sea's beautiful turquoise surface lie natural coral reefs, incredible shipwrecks and abundant marine life. As a result, holidaymakers in their droves are jumping on flights to Barbados, Puerto Rico and Bonaire in order to discover these fascinating spots and species.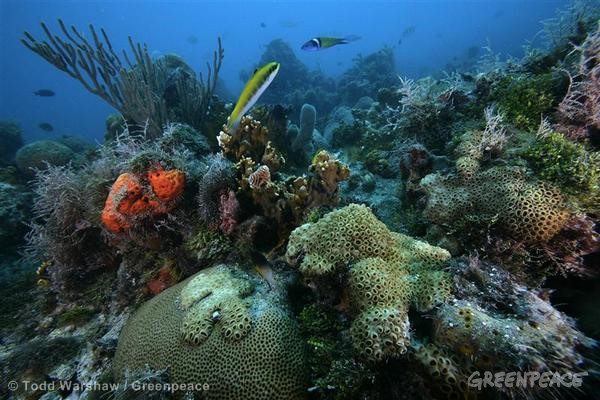 Barbados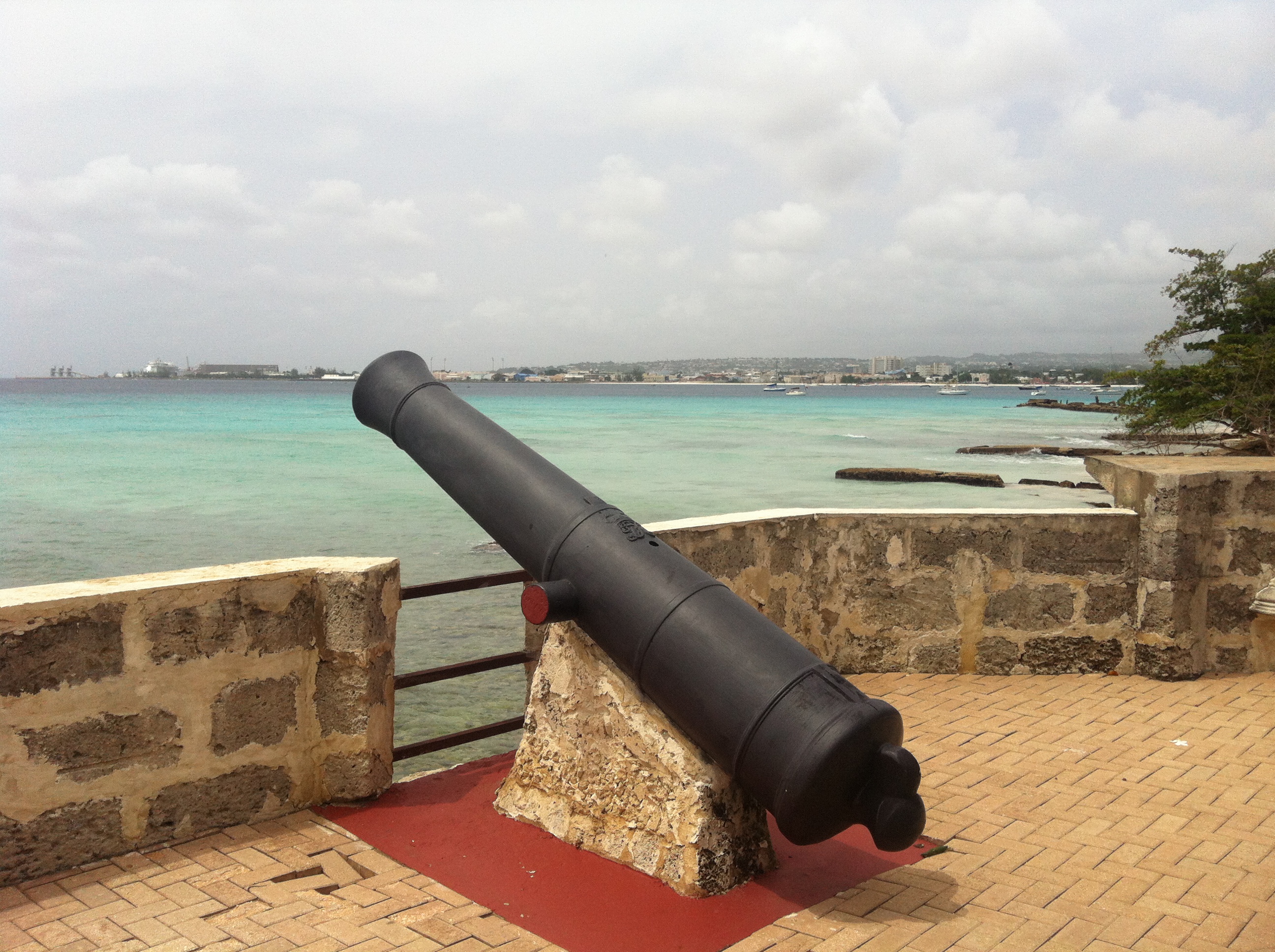 Regardless of experience or ability, there's something for everyone in Barbados. While the Atlantic Ocean provides adventurous opportunities for daring individuals, the Caribbean Sea hosts the majority of this tropical island's diving activity.
Close to the shore, fringes and patching reefs feature sea horses, frogfish and giant sand eels as well as small coral formations. The larger coral heads of Barbados' barrier reef are home to thousands of fish and the remarkable hawksbill sea turtle.
Perhaps the main reason to go scuba diving in Barbados, though, is because of the 200 reported shipwrecks found at Carlisle Bay. The most famous of these is the S.S. Stavronikita, a 365 ft long ship that was sunk intentionally over 30 years ago.
If you are interested check out what is in the blog where we have some less formal blogged items for Barbados.
Puerto Rico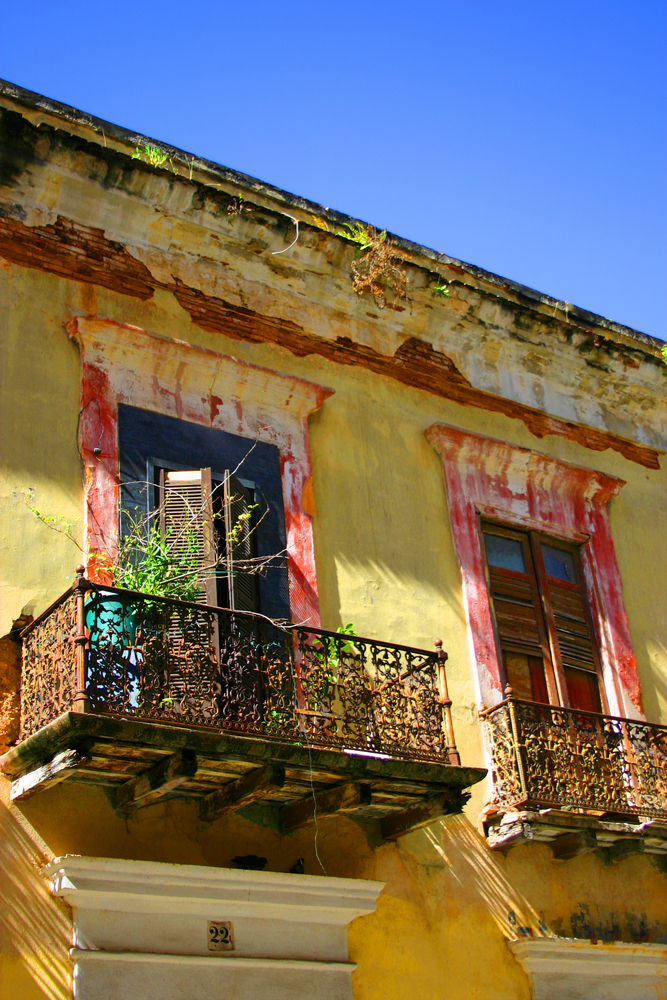 This self-governing commonwealth of the USA has a tremendous amount of animal and marine life, which can be seen overland and underwater.
Experienced divers simply must visit the seawalls and caves of the Great Trench, located off Puerto Rico's south coast. However, the small island of Culebra has over 50 dive sites, which boast shipwrecks, natural tunnels and amazing coral reef.
Mona Island is another remarkable location, inhabited by endangered birds and rare mammals such as red-footed boobies and leatherback sea turtles. But to enjoy the reefs found 80 feet underwater, you'll need to join up with a tour operator and obtain a permit, as Mona Island is 45 miles west of Puerto Rico.

Puerto Rico Blog Category
Bonaire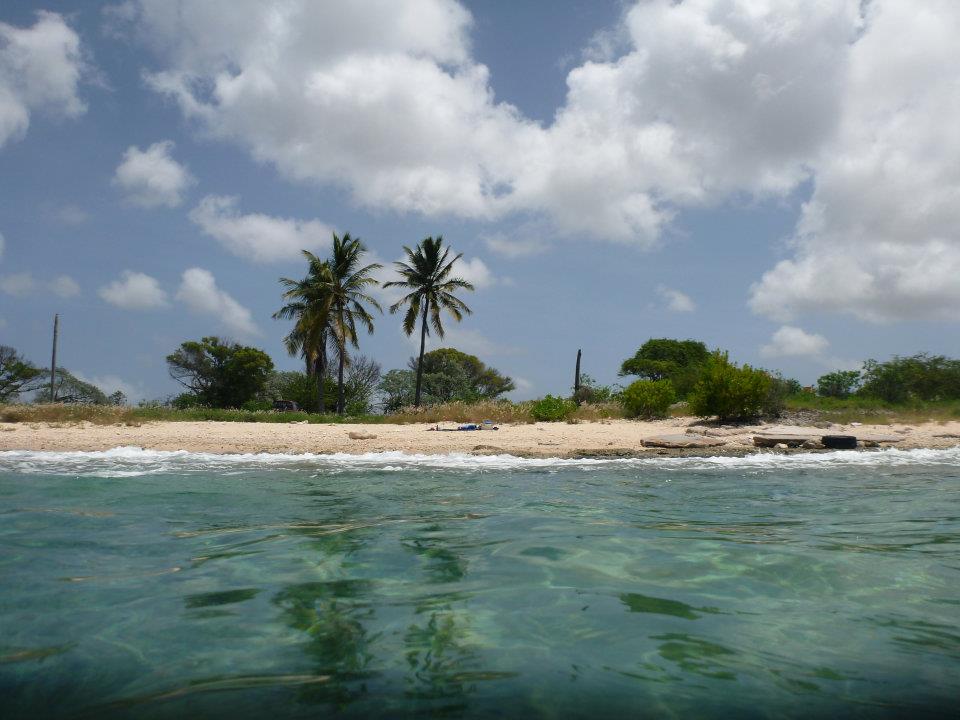 Reportedly home to six of the ten most diverse dive sites in the Caribbean, this small Dutch island has incredibly clear water and scores of amazing creatures. Bonaire has also gained a glowing reputation for its preservation of underwater environments.
From the main island, there are over 80 dive sites to choose from, which are marked with yellow stones. The most accessible walk-in dive sites are Thousand Steps and Ol' Blue.
However, the double reef system "Alice in Wonderland" has plenty to explore, including the Hilma Hooker freighter wreck.
Choosing just one dive destination is a difficult decision, but if you decide to visit Barbados, Puerto Rico or Bonaire, you won't be disappointed.
Blogging about diving in Bonaire (and other stuff)