2 minutes reading time
(318 words)
Dive Operators Alert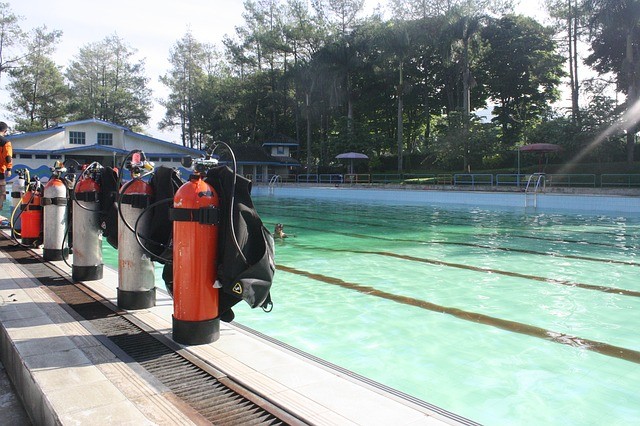 We get a lot of people who are keen on an island in particular and they ask us to send them prices regularly - many think we are a massive dive chain.
What we wanted to tell you about was for each country there is a preffered suppliers list that I can send enquiries to all in one - so a specials list for Honduras for example. When you get a special please let us know. We will obviously need your cooperation for you to get on this priority list.
As the enquiries are from our site readers and they want a quality dive shop - then you will have to make sure your listing with us is up to date and that you are listed in our directory.
You must check your emails. We don't want to send our readers to a dead end !
This should not be much work - especially if you delegate it to one of your divemasters. You can upload a photo or blog about this weeks students who passed their open water exam. Or there may have been a particularly exciting sighting that you want to tell us and the community about. Its just keeping the community updated and it makes your dive shop look good.
How it works
A customer comes in interested in diving in Dominica - we have a very quick form that emails all the quality dive resorts and dive shops in Dominica with the customer requirments. This saves the customer time and it gets them a competitive deal - and from then on it they are dealing directly with you - HOW IT SHOULD BE !

Customers - fill out the form for your island if you want to get the dive shops and resorts to get back to you on your dates. Where are the forms - the forms are listed under each of the countries.
Comments
No comments made yet. Be the first to submit a comment
By accepting you will be accessing a service provided by a third-party external to https://caribbean-diving.com/