1 minute reading time
(209 words)
Small Walking Tour Barbados : FREE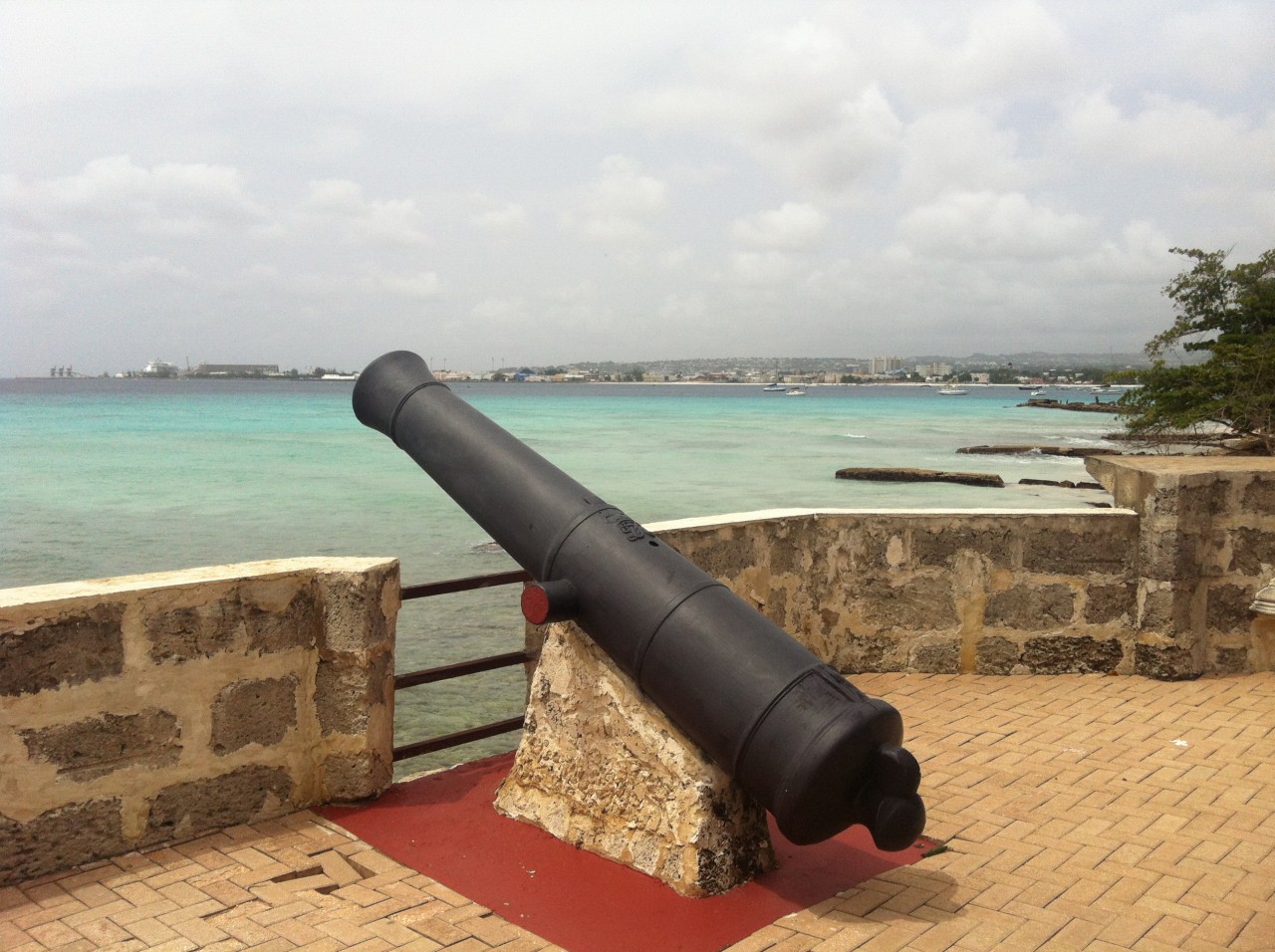 One cool thing that you can do while in Barbados is check out Needhams Point. It is located just behind the hilton Resort Hotel and is at the souther point of Carlisle Bay.
You might consider a walk from Bridgetown down the beach stop for lunch at a beachside bar in Carlisle Bay and continue down towards the hilton. Going away from the water you get to some cool places you can spend some time reviewing. The garrison area here is where you have the horse racing track, and some other government buildings and landmarks. I chose not to visit as I was pushed for time and wanted to desperately stay in the sun. So I elected to find Charles Fort at Needhams Point.
Walk over to the hilton hotel and keep going or ask. You will quickly find cannons and great views. Some of the cannons long fell into the sea and plastic ones help with the illusion somewhat. But its a pleasant area and probably very much so at night. Maybe combine this with a restaurant stop in the hilton hotel.
Anyway I wanted to share this free cool attraction with you guys. Please consider to share it on your facebook and twitter pages etc...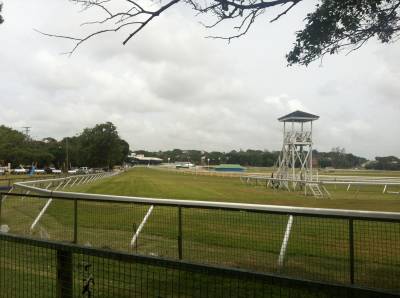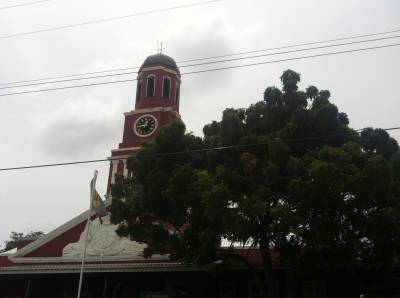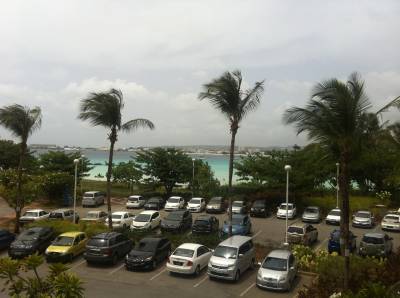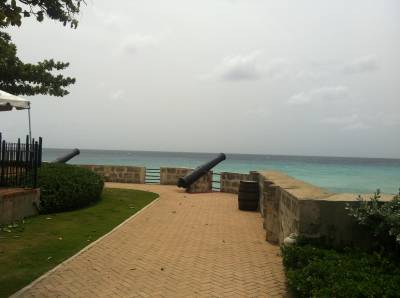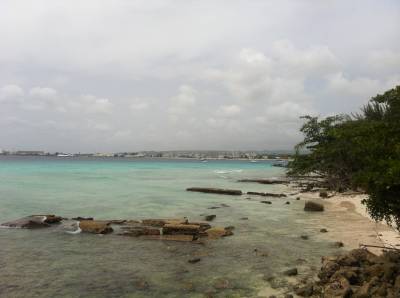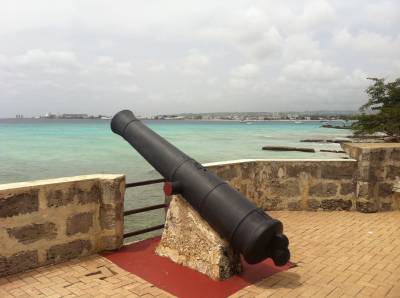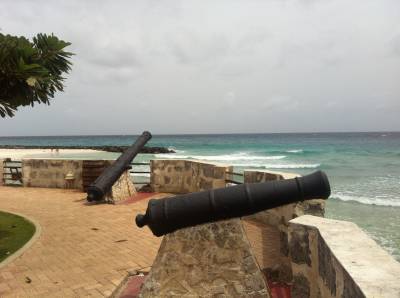 Related Posts
Comments
No comments made yet. Be the first to submit a comment
By accepting you will be accessing a service provided by a third-party external to https://caribbean-diving.com/