Caribbean Travel Blog
Welcome to the Caribbean an amazingly untouched beauty awaits. Welcoming people and amazing activities to transform you in mind body and spirit.
A very interesting dive site indeed and well filmed so not boring to watch.

Just a nice way to view the Bahamas and Bimini - if your in any doubt what it might be like then spoiler alert - DONT WATCH THIS NOW !
Caribbean Video Production Services are available now with wonderful GPS controlled Quads at a fraction of the cost of traditional helicopter. The art that is photography is still a requirement so don't think you can just do it yourself. It's cheap enough anyway to get some real unique footage for you're Caribbean Interest.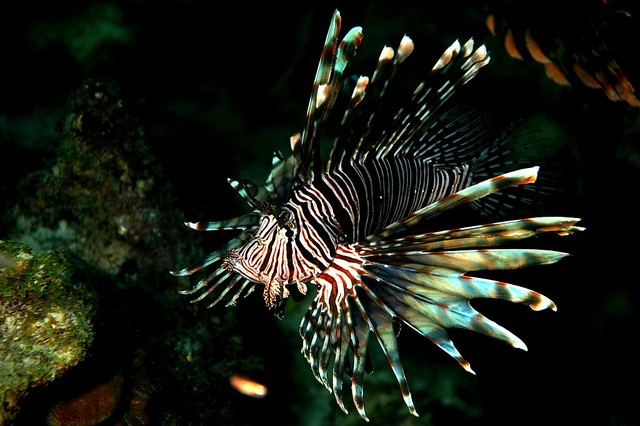 The Lionfish now inhabit all of the Caribbean and are present on the wreck of the Aeroplane at Nari Nari. But did you know that this dive site got its new wreck for the film Jaws 4 The Revenge !
Image thanks to Laszlo