Surfing is one of the most iconic sports of all time. Everyone knows this. What you might not have known, however, is that Barbados is quickly growing as one of the best destinations in the world to learn how to surf, and, if you want to talk about the best of the best, then we of course need to mention Zed's Surfing Adventures, located at Surfer's Point, in Inch Marlow, Christ Church.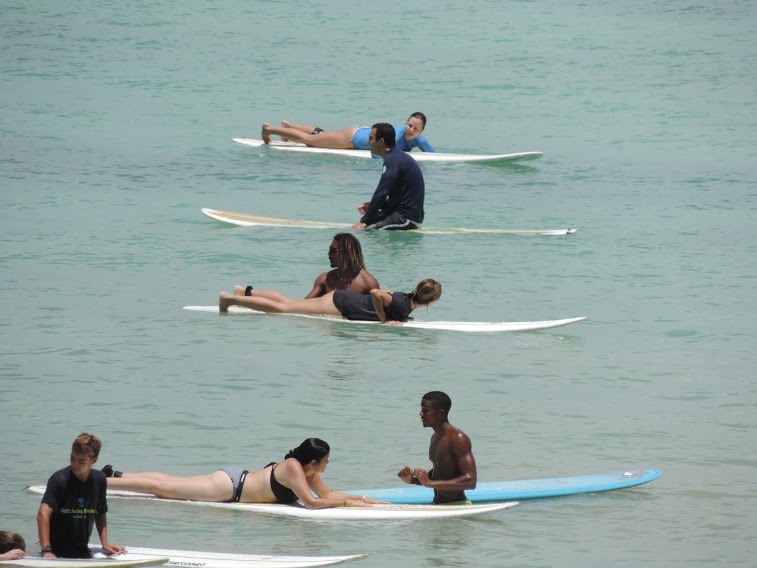 Surfer's Point is one of the most consistent surf breaks in Barbados, at almost any given time you can be guaranteed to find waves (Suitable for beginners mostly.), and Zed's is located right on site. Offering accommodation, food, souvenirs, board rentals and surf lessons. It is truly your one stop surf spot. There are even fishing and snorkelling trips that can be arranged, though, at the time of writing this article, Zed's boat was undergoing renovations. These trips, however, can still be arranged otherwise.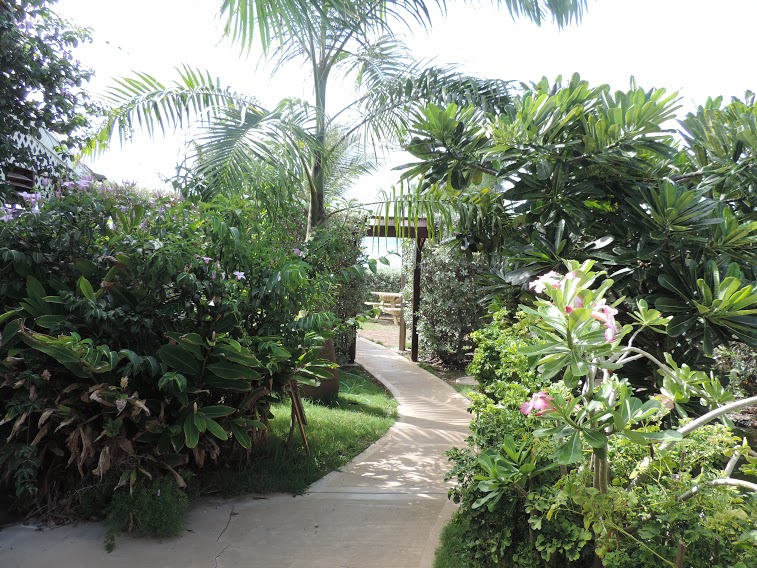 Accommodation at Zed's comprises eight apartments, ranging from studios to two bedroom, and you can even book an all-inclusive stay if you like.
There is a small café, which serves breakfast and lunch, including cheeseburgers and lamb, and, of course, since we're in the Caribbean, an assortment of fresh fish. If you find yourself by Zed's, be sure to ask what the catch of the day is, and also inquire about the lunch special. (Hint: It is always good.)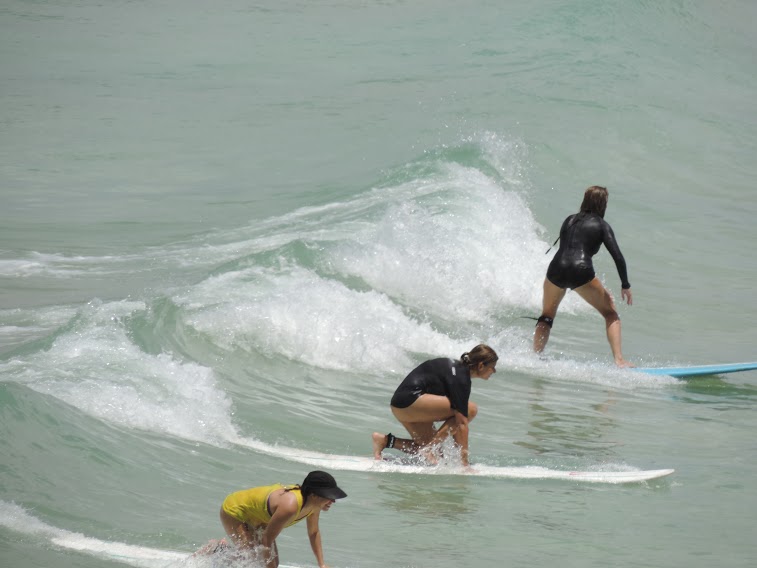 Surfing lessons start at $80 US for a two hour lesson, or $180 US for 6 Hours (Three lessons), and if you book three lessons, you get a week's worth of free board rentals. Board rentals otherwise range from $15 US for two hours with an NSP board to $40 US a day for a performance board.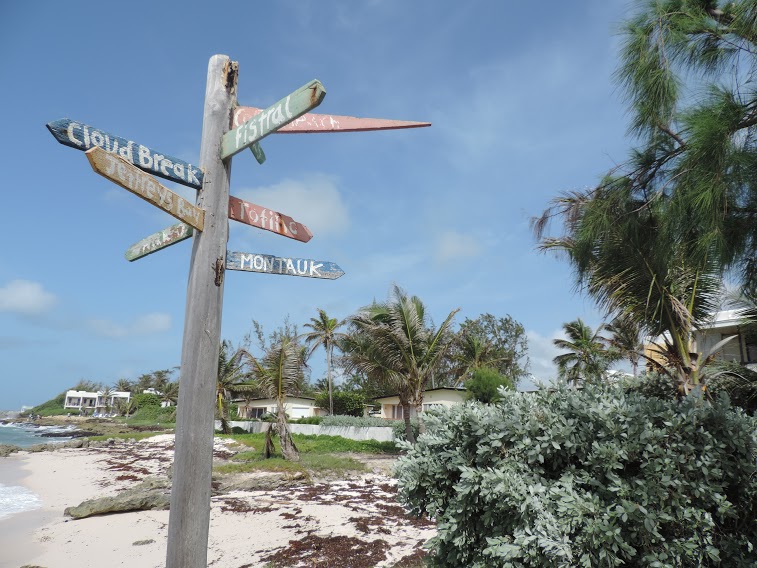 Zed's has been listed among National Geographic's Top Ten Surf Schools of 2012, and GrindTV's Top Five Surf Destinations of 2014, and many times it has been the case that people have come to Surfer's Point, and have found themselves coming back a few months later, or, as a yearly trip. The people you meet are genuinely friendly, and are just looking for you to have a good time. It is an experience like no other. I recommend staying and surfing with Zed's highly, and if you ever find yourself at Surfer's Point, I guarantee they will show you the point of surfing.
Related Topics
http://caribbean-diving.com/caribbean-blog/entry/go-surfing-in-barbados
http://caribbean-diving.com/caribbean-blog/entry/planning-my-1-or-2-weeks-in-barbados