Antigua & Barbuda Holiday Guide
Antigua and Barbuda
BARBUDA was unfortunately 90% destroyed by hurricane IRMA in 2017 relief efforts are ongoing. The islanders were evacuated to Antigua but have now mostly returned (not all maybe too painful and lost homes). There has been some disputed land rights since the hurricane it seems as investment was needed to reinstate the island a can of worms was opened and unfortunately it seems the residents were 2nd time victims.
Hurricane Iirma
The island of Barbuda is now accepting visitors in the form of tourists again- please come and visit helping the barbdans and the local economy.
Welcome to the Island Nation of Antigua and Barbuda.

A very British of islands Antigua , now an independent nation it was for a long time a British Colony evidence of which can be seen in the architecture in the capital St Johns and in the historic naval harbours on the south coast and in attractions such as Betty's Hope. Betty's Hope one of many sugar mills and plantations where slaves were brought from Africa to work. The sugar trade was vital for nations at the time who wanted to remain with power.
Details

Written by

Super User

Category: Antigua and Barbuda
Hits: 4011
Family fun and friends reunite at the carnival all around. You could see and feel it. I guess Antigua is not that big that everyone is a stranger? But at carnival time everyone gets pulled together around St Johns the Capital. So what is the carnival about?
Details

Written by

Super User

Category: Antigua and Barbuda
Hits: 3410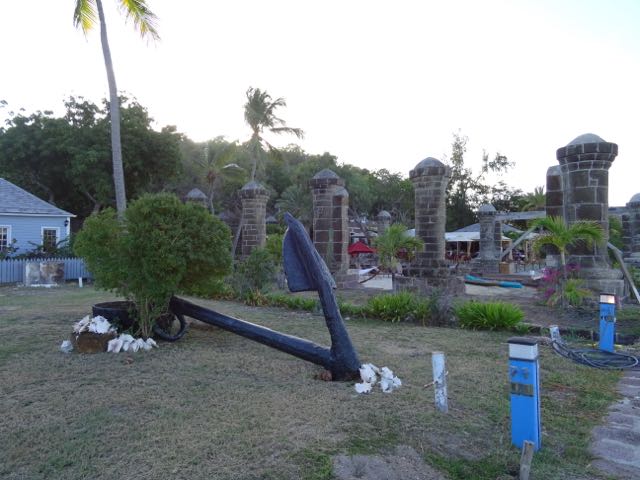 When it comes to postcard-perfect beaches waiting for you to create your perfect island memories, Antigua delivers. Soft white sand meets azure water as far as the eye can see. Celebrities and mere mortals from all over the world flock to Antigua for a chance to enjoy this tropical paradise on earth. But before you head to this upscale island paradise, make sure you know how to properly pronounce it. Forget the "u"….people in the know just say "Ann-tee-ga."
Details

Written by

AntiguaDiving

Category: Antigua and Barbuda
Hits: 9374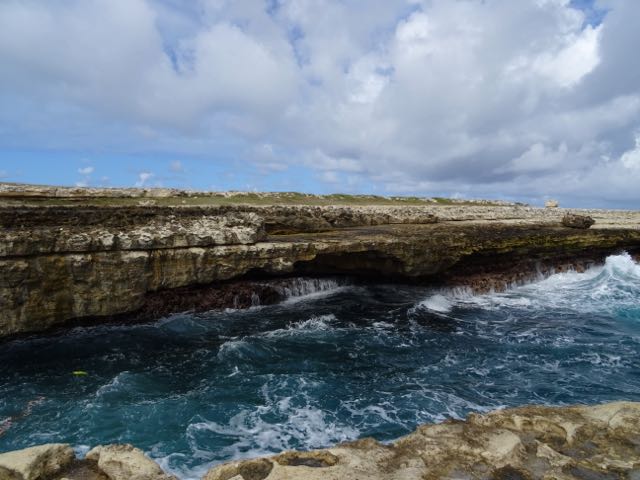 When to visit Antigua ?
A bit more on when to visit Antigua: A busy month is August as its peak for the British families who come over and stay in the Resorts and Jolly Harbour complex of condos and villas. A lot of the villa owners stay these months (that are not that popular with the Canadians and Americans) in their own places as it is a long school holiday. For the North Americans they start to arrive around Christmas and this goes through to the regata in April when the season starts to get a bit hotter and wetter and leads towards the huricane season.
Details

Written by

Super User

Category: Antigua and Barbuda
Hits: 5405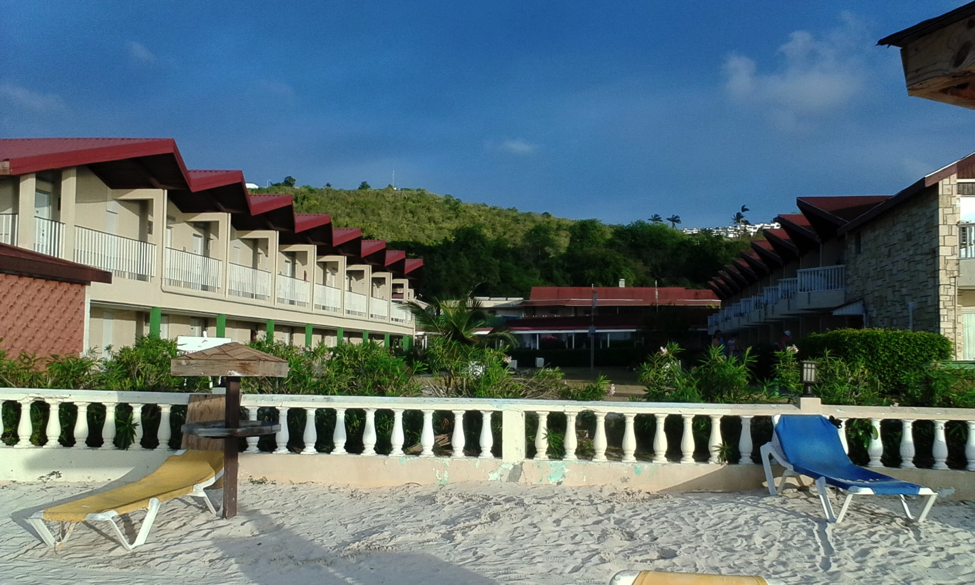 In a general manner I wanted to compare these two islands and directly a couple of rex resorts. The islands can be very similar in price range and so a comparioson is natural.
Details

Written by

Super User

Category: Antigua and Barbuda
Hits: 5134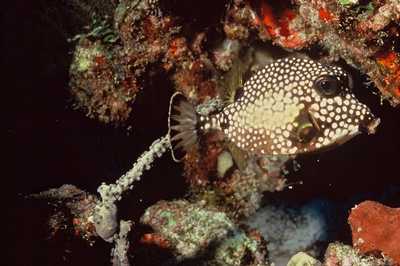 I feel the need to repaint a different picture at least for what exists currently (online anyway) of Diving in Antigua. I am yet to visit and dive Barbuda - a smaller less visited island. This article will focus on the bigger more developed main island - ANTIGUA ! It may be that diving is very different in Barbuda and harder to plugin and play indeed there are no dive operators on Barbuda..
Details

Written by

Antigua Tour Guide

Category: Antigua and Barbuda
Hits: 5370
For Cruise Ship Tours See Here
Take a canopy tour from the port of St Johns and have a grand antigua adventure click here for this canopy tour on best antigua. You will get expert guides and full safety equipment and get schooled in its simple use. Ropes and treetop walks await you and a series of interconnected ziplines make sure this is the high fun tour for the family. With a departure from St Johns that is listed on the voucher it is convenient for you. This is about 67 USD at last check. It departs at 9am and is designed with most people in mind. People with back problems are not to take this tour along with pregnant women.
Read more: Antigua and Barbuda Tours Attractions and Things To Do
Details

Written by

Luxury

Category: Antigua and Barbuda
Hits: 5462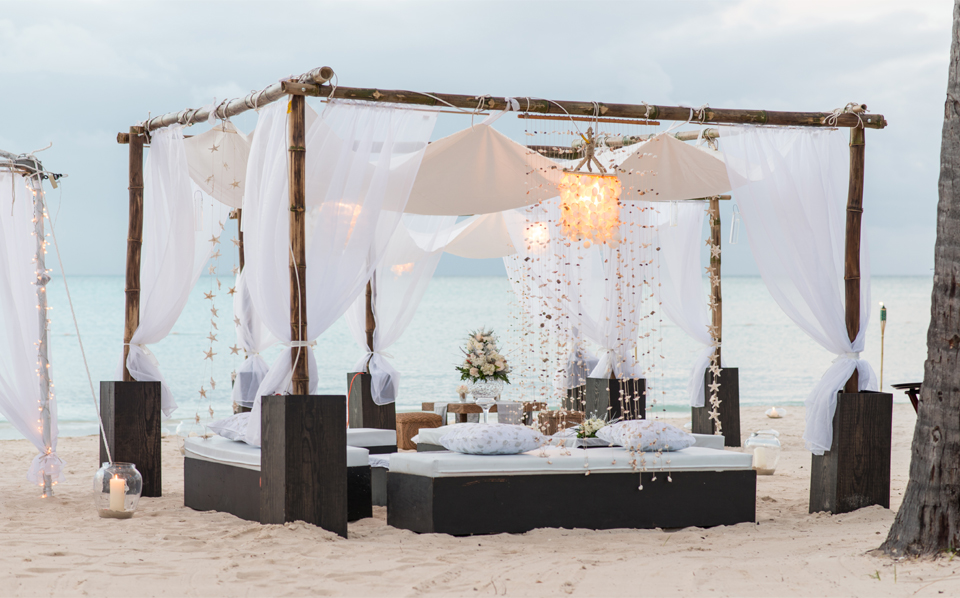 Jumby Bay
28 million dollars by Miami-based IDC has been spent on refitting so the time is now to get luxury in the Caribbean. You get the regular options for room types and also uncommonly vacation rentals. Suite types include Beachside Courtyard, Ocean View Pool and Rosewood Estate Suites all with great access and views of the sea and beach.
Suites with 4 poster beds and garden showers and the styling is Spanish Colonial. There is also a pool suite. The Spa with ocean view and feeling offers treatments and massages with the scent of flowers and the ocean.
Find Antigua Luxury Resorts with Best Antigua>>
Things you can do include tennis, croquet or cycle round the island or visit the nearby islands.
Details

Written by

Super User

Category: Antigua and Barbuda
Hits: 3382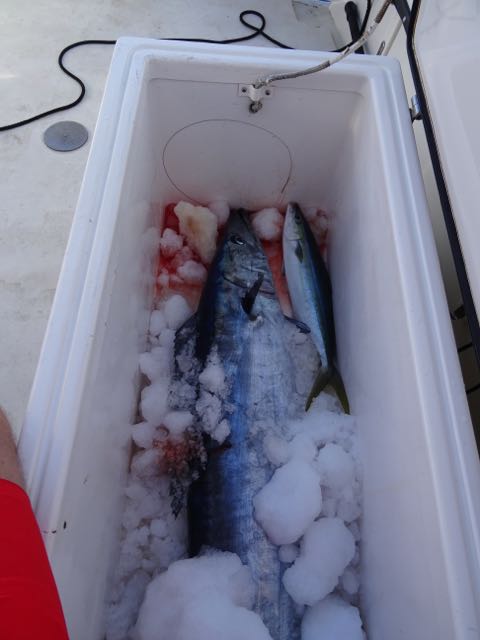 It can be hard to organise a days fishing in Antigua when you are already there AND pay a reasonable amount. The difficulty arrises because there needs to be a matching group of fishermen from different resorts on holiday at the same time as you. Thankfully a website handily named has this as one of its goals and in the event there are not enough people you can find the list of boats for hire (tackle included + beer) so recommended is a look at Antigua Fish (no longer active).