Anguilla Island Guide and Diving Vacations
Anguilla Island
Welcome to the island of Anguilla !

Anguilla is 15 minutes by ferry from French St Maarten, or maybe qualifying for the worlds shortest flight 4 minutes ! It has an 18 hole PGA standard golf course at Temenos Golf Club that has been designed by Greg Norman.
Anguilla is a place to escape the brash developments that can exist in the Caribbean (so no casinos) and its for the individual who likes luxury and pampering. This is perhaps why it is attracting celebs alike so they can escape their public lives. Anguilla has over 100 restaurants considering its size is a healthy amount of choice. Make sure to check out Johnnos on Sunday for the live Jazz music right on the beach fun for everyone and a great place to meet Anguillans.

Shopping in Anguilla is limited and there are no Duty Free stores however you can find things to buy in hotels and resorts. If you are looking for Duty Free then take a shopping trip to neighbouring St Martin or if you are interested in high end fashion then go to St Barths. You might fancy celeb spotting in St Barths but indeed some are coming for the calm of Anguilla and the quality of Resort and Restaurant service! In recent years Anguilla has been increasing its status in the restaurant dare we say it steaks !
Details

Category: Anguilla Island
Hits: 4839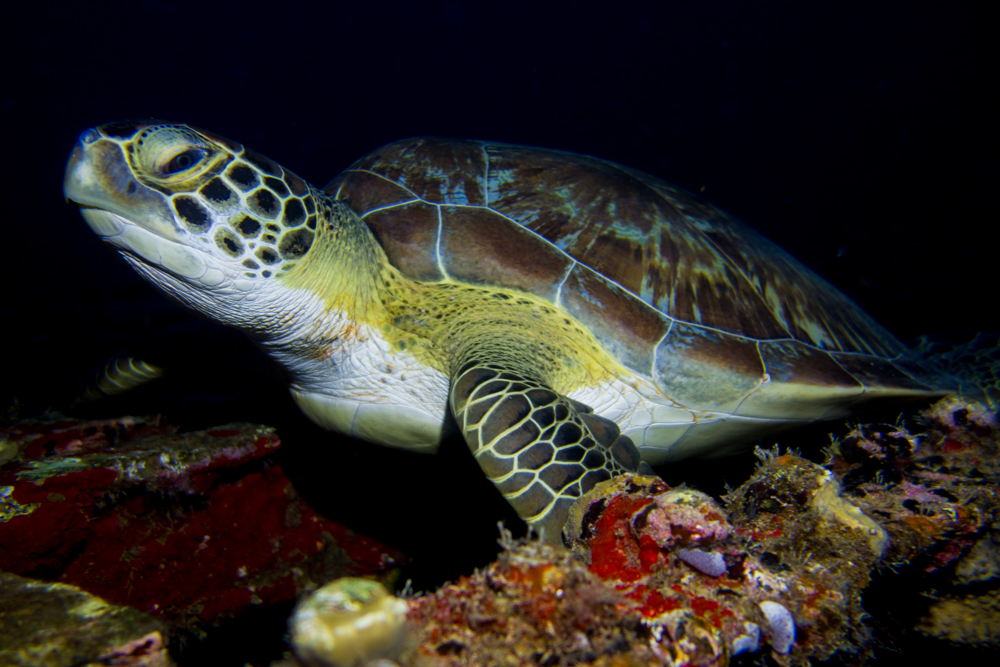 Here are some of the more noteworthy dive sites for Anguilla for you to explore when you get there.
Details

Category: Anguilla Island
Hits: 5321
The island of Anguilla

The Caribbean is a supremely popular tourist destination, which is not surprising considering the beautiful waters and the fantastic island paradises on offer in the area. Whilst countries such as Cuba boast deep cultural and political significance, many other islands offer more traditional forms of tourism. Indeed, the Bahamas, Barbados, Jamaica, Saint Lucia and the Dominican Republic are among the finest tourist destinations in the world, with each boasting superb weather, scenery and entertainment. Furthermore, the island of Anguilla, which is a British overseas territory located in the Northern Caribbean, is a popular and beautiful spot for tourists.