United States Virgin Islands Guide and Scuba Diving
US Virgin Islands
Details

Written by

Administrator

Category: US Virgin Islands
Hits: 4936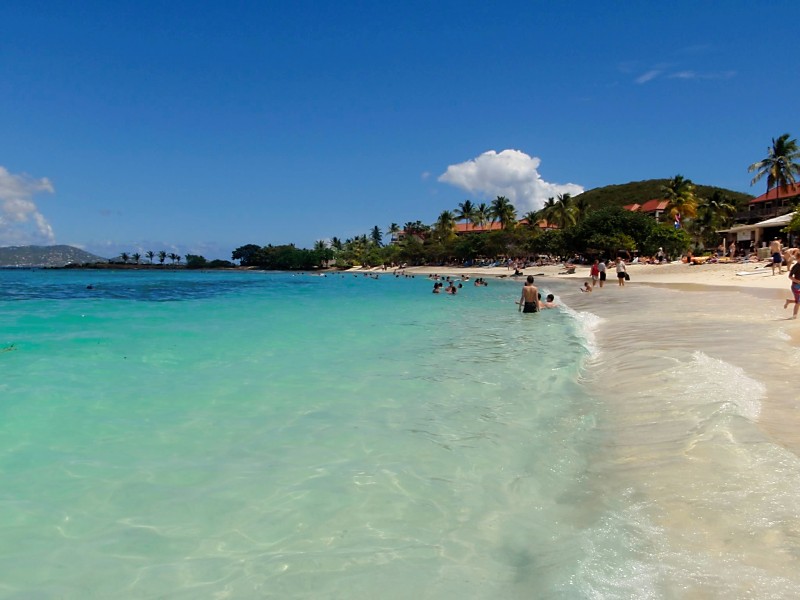 The United States Virgin Islands offer a Caribbean experience within the US territory. The islands present a lot of exciting activity opportunity, so make sure that you make the full value of your trip and do all things necessary on the US virgin islands of St. Croix, St. Thomas and St. John. There is a lot to do from snorkeling, scuba diving, duty free shopping to just relaxing on the beach. Here is a list of your would-be activities on a trip to the US Virgin Islands.
Details

Written by

Administrator

Category: US Virgin Islands
Hits: 6764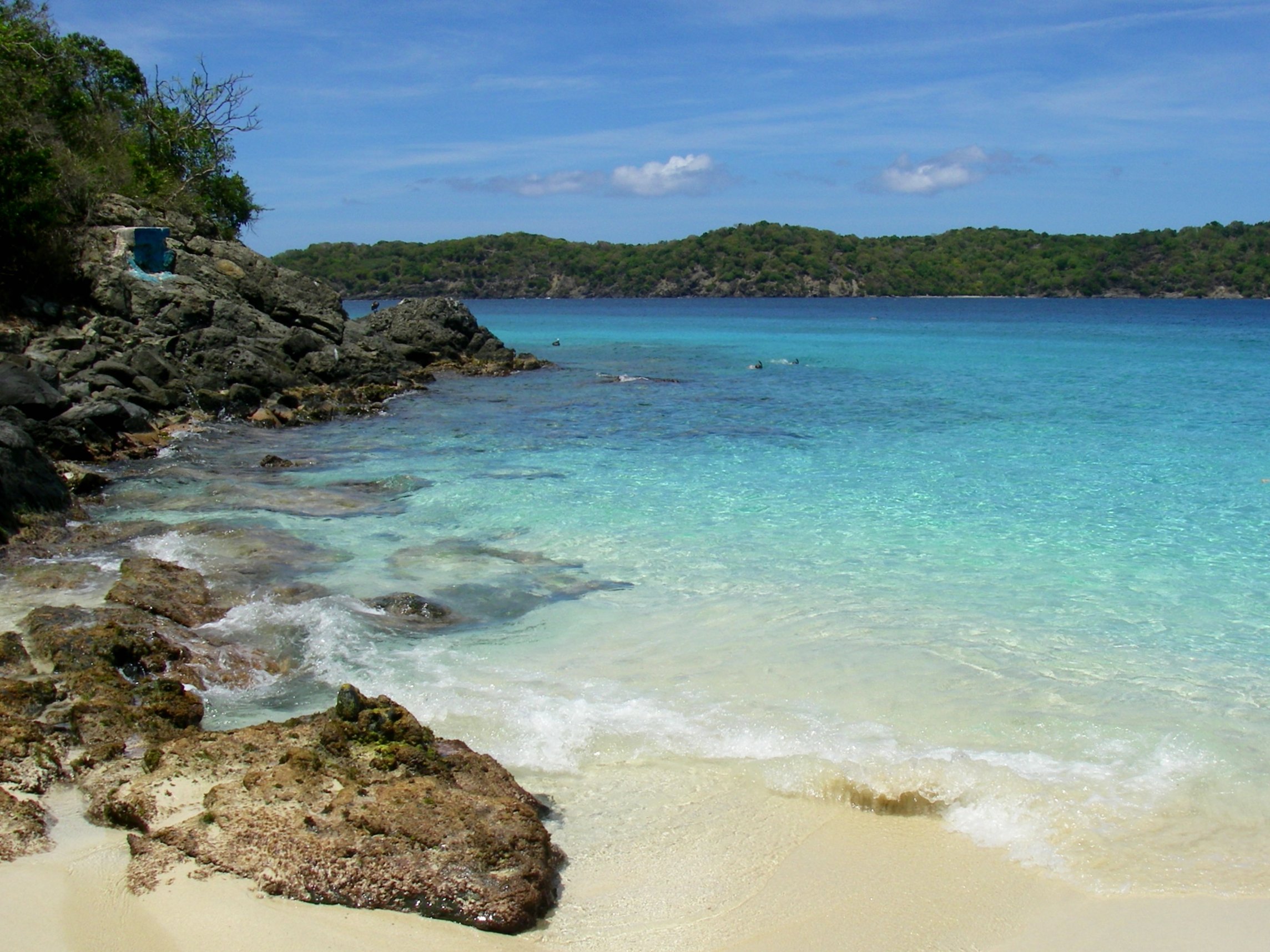 The US Virgin Islands comprise 50 islands the main being St Thomas , St John and St Croix. The latter is the largest is also the most diverse. Characterful buildings and shops line the streets of Christiansted and Frederiksted, and there are the gorgeous beaches and waters backed against rolling hills.
When it comes to picking an island you might find it difficult to decide. St Thomas has better nightlife shopping and has more resorts. St John is a nature lovers paradise and St Croix the biggest has a mixture of the two. Perhaps the better diving is to be found in St Croix. Here is what PADI have to say.
Sitting pretty in the Caribbean, about 60 kilometres/40 miles east of Puerto Rico, you'll find the US Virgin Islands. If ever a tropical island chain had something for everyone, this is it. There are three main islands, St. Thomas, St. John and St. Croix, all with with unique personalities. St. Thomas is the lively island boasting large resorts, lots of shopping and, with more than a few watering holes, lively nightlife. St. John is all about nature and eco-tourism with forest-covered hills and has beautiful shallow coral gardens to explore. St. Croix, the "Big Island," has a small-town vibe and more than 200 historical sites. It features incredible walls, wrecks and reefs. All islands feature soft, white sand beaches and warm turquoise water. The diversity of the USVI means that divers are sure to find the island that fits their vacation dreams and diving desires.
Source- https://www.padi.com/scuba-vacations/united-states-virgin-islands