Dominican Republic
Dominican Republic
Enjoy some scuba-diving in the Dominican Republic.

Details

Written by

Super User

Category: Dominican Republic
Hits: 2349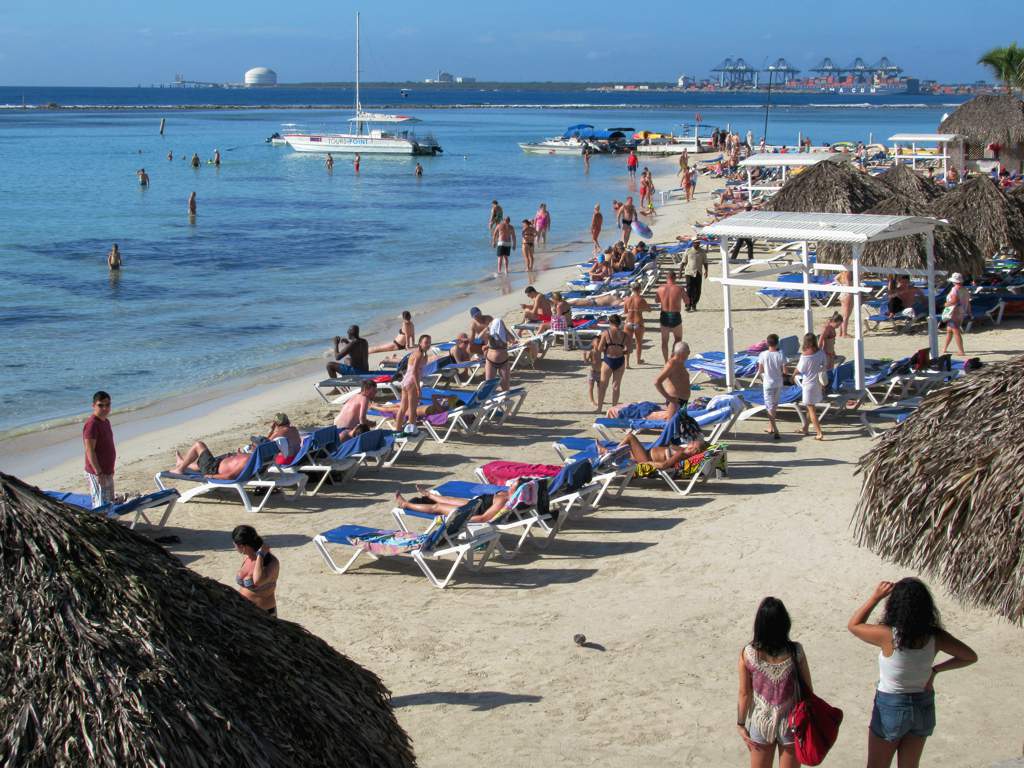 The Dominican Republic is one of a range of places where travellers can enjoy an all inclusive stay, which can cut out a lot of the stress and hassle involved with sorting out finances when on vacation. If you are heading to somewhere as exotic, beautiful and relaxing as the Dominican Republic, the last thing you are going to want to do is stress about how much you are going to have to pay for every drink or everything you eat.
Details

Written by

Super User

Category: Dominican Republic
Hits: 2751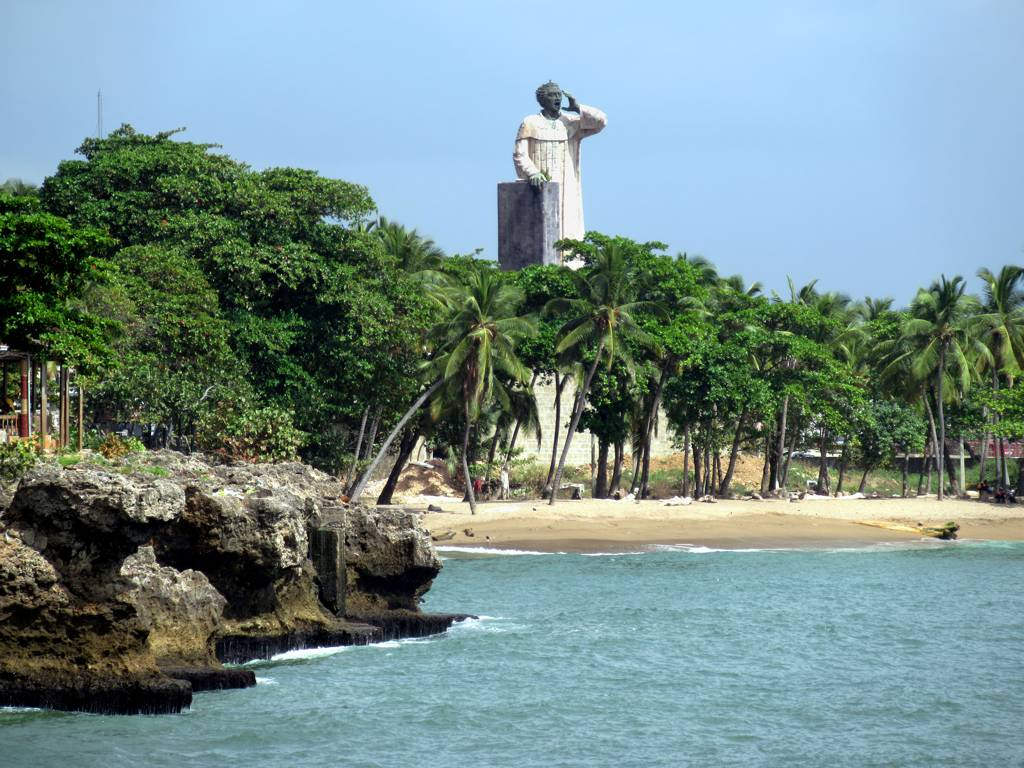 The Dominican Republic has become a huge hit with tourists from all around the world over the years. This is a beautiful destination bathed in tropical sunshine, boasting pristine beaches, azure waters, and a host of attractions to suit everyone. Home to the oldest city in the Americas, Santo Domingo, which was discovered by the brother of Christopher Columbus, the Dominican Republic is also bursting with history and culture.
Read more: Destinations to explore in the Dominican Republic
Details

Written by

Administrator

Category: Dominican Republic
Hits: 3357
Dominican Republic Diving Locations
The Dominican Republic's underwater world offers exceptional reef diving and snorkelling, incredible clear water and a variety of colourful marine life. In fact the country is often listed as one of the top diving locations in the Caribbean. Visitors can explore centuries old shipwrecks on the countries north coast , or take advantage of the warm , protected waters of the south. While the Dominican Republic is a haven for experienced divers most all inclusive hotels offer lessons and certification for those interested in learning more about the act. The average water temperature is between 25-29 degrees c or 76-82 degrees faranheight.
Read more: Your Guide to Scuba Diving the Dominican Republic