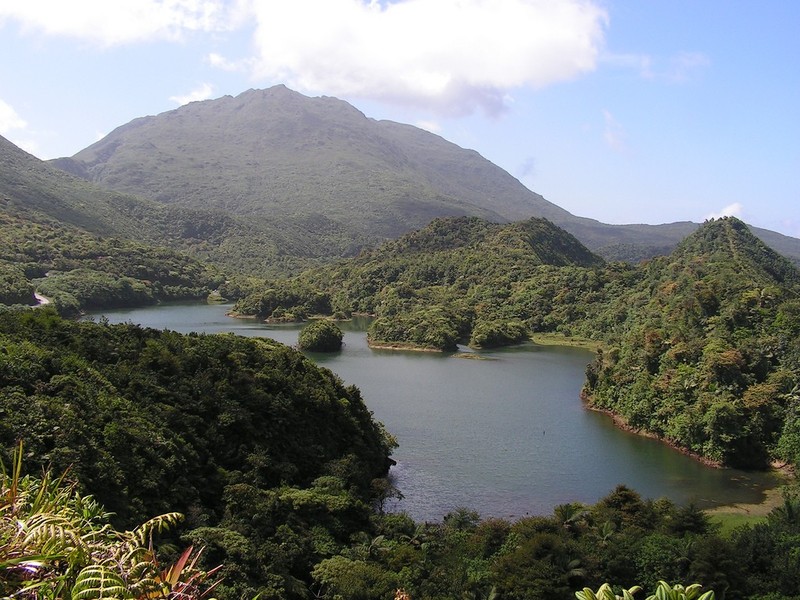 A starter guide for researching hiking in Dominica.
Waitukubuli National Trail - 115 miles from north south of Dominica - split into sections thank goodness taking in the majority of the island. more..
Morne Trois Pitons National Park - culminating with the Morne Trois Pitons of four and ahalf thousand feet is the 16,000 acres of protected national park. This area holds the best hiking to be had in Dominica. Volcanic Fumaroles and hot springs exist within forrests and woods. It s equally great because there are many very short walks to be had that end with stunning tourist attraction like Trafalgar Falls and Emerald Pool.