Dominica Travel Guide
Dominica
Dominica was unfortunately hit hard by Hurricane Maria in Septenber 2017 and you should check up here to see how the island is coping.
http://dominicanewsonline.com/news/
The natural paradise (the nature island) that is Dominica says Welcome.


Dominica is an oddity in the Caribbean and is known as the natural island. Just for example it has sulphur pools you can swim in at Soufriere, spectacular amounts of hiking and some of the most interesting and best diving in the Caribbean and should be world known. It also is mostly rainforests and rivers and mountains. It's popular for its nature and in fact also sperm whales who pass between November and June but can be seen year round on occasion.
A sample of cultural things to do too; visit a Carib Indian village and see them craft their tools or take a boat up river to the swampy interior. Hike to waterfalls and boiling lakes. It is one of those places where 2 weeks simply isnt enough and you will have to choose what to do.
Dominica is a very ecologically aware country so you will find the resorts reflecting this axis with eco resorts leading the way.
Details

Written by

Super User

Category: Dominica
Hits: 2620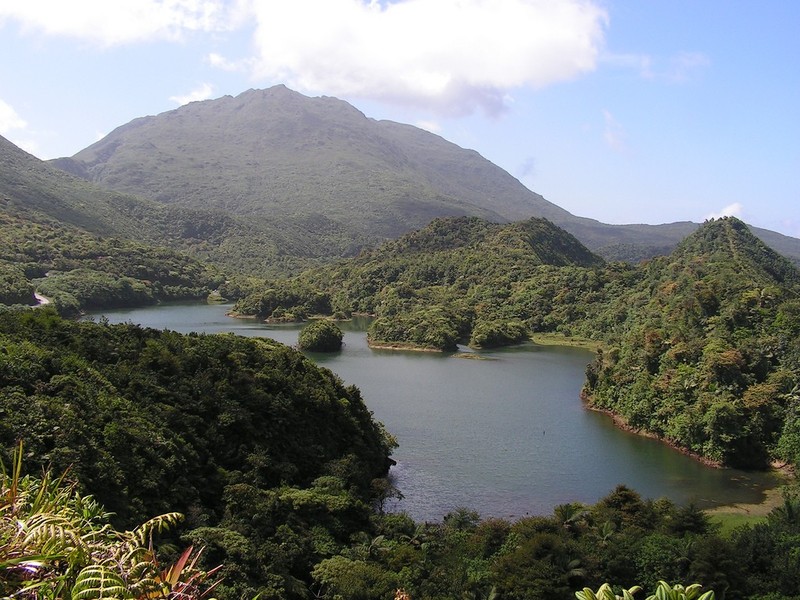 A starter guide for researching hiking in Dominica.
Waitukubuli National Trail - 115 miles from north south of Dominica - split into sections thank goodness taking in the majority of the island. more..
Morne Trois Pitons National Park - culminating with the Morne Trois Pitons of four and ahalf thousand feet is the 16,000 acres of protected national park. This area holds the best hiking to be had in Dominica. Volcanic Fumaroles and hot springs exist within forrests and woods. It s equally great because there are many very short walks to be had that end with stunning tourist attraction like Trafalgar Falls and Emerald Pool.
Details

Written by

Dominica Expert

Category: Dominica
Hits: 7164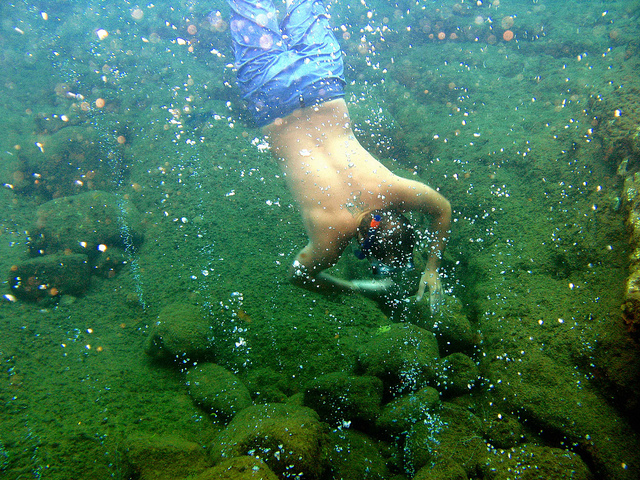 The best dive sites in Dominica
Dominica's diving differs from those Caribbean Islands with sloping shallow patch reefs. Here you have hot volcanic action dictating the topography evident above and below the surface.
Nutrients getting washed down from the mountains above feed the massive barrel sponges and they help feed the reef and so on. There are some deep drop offs here that technical divers might appreciate sport divers will just have to look down ! Danglebens Pinnacles is a site with a series of 5 pinnacles rising from 100 feet up to 25 ft covered in wonderful coral.
When to go? It's best visited from Christmas time through to June to avoid the rain for whatever kind of holiday as you may know rain doesnt help with diving visibility.