St Eustatius is an Island steeped in History, the museum is one of the best in the region, St Eustatius Historical Museum. Hike 2000ft up the mountain know as Quill. Otherwise there are other hikes you can do.
Size : 12 square miles.
Population : 3,400
Main City :Oranjestad (where the dive operators are)
Language :English and Dutch.
Currency : Netherlands Antilles Guilder or Florin.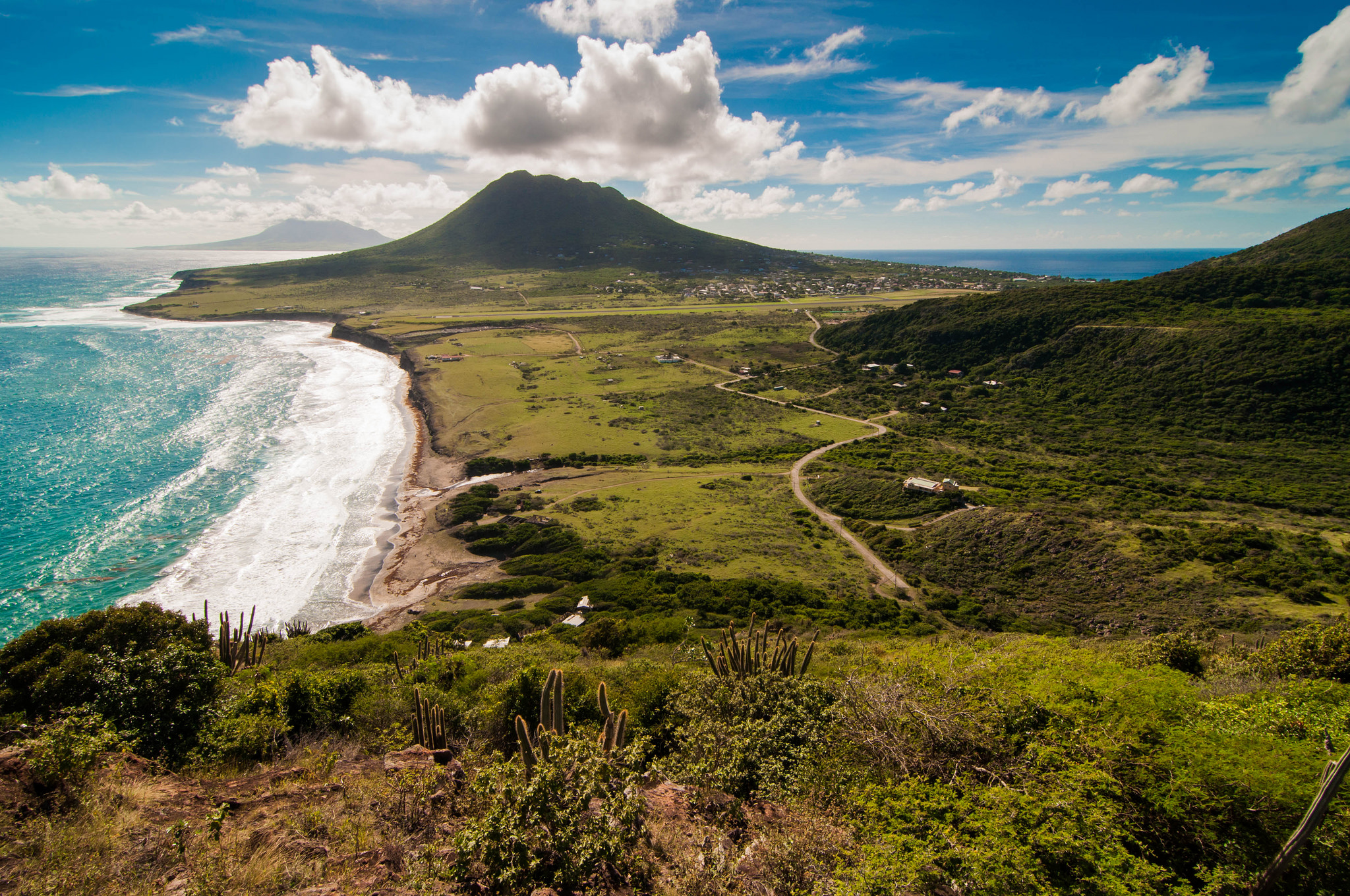 Source CC Flickr
Diving : 30 Buoyed dive sites help protect the pristine reefs. You can snorkel and explore partially sunken warehouses and the old city wall on the western side or divers get to search for glass and cannonballs and clay pipes from old shipwreck sites.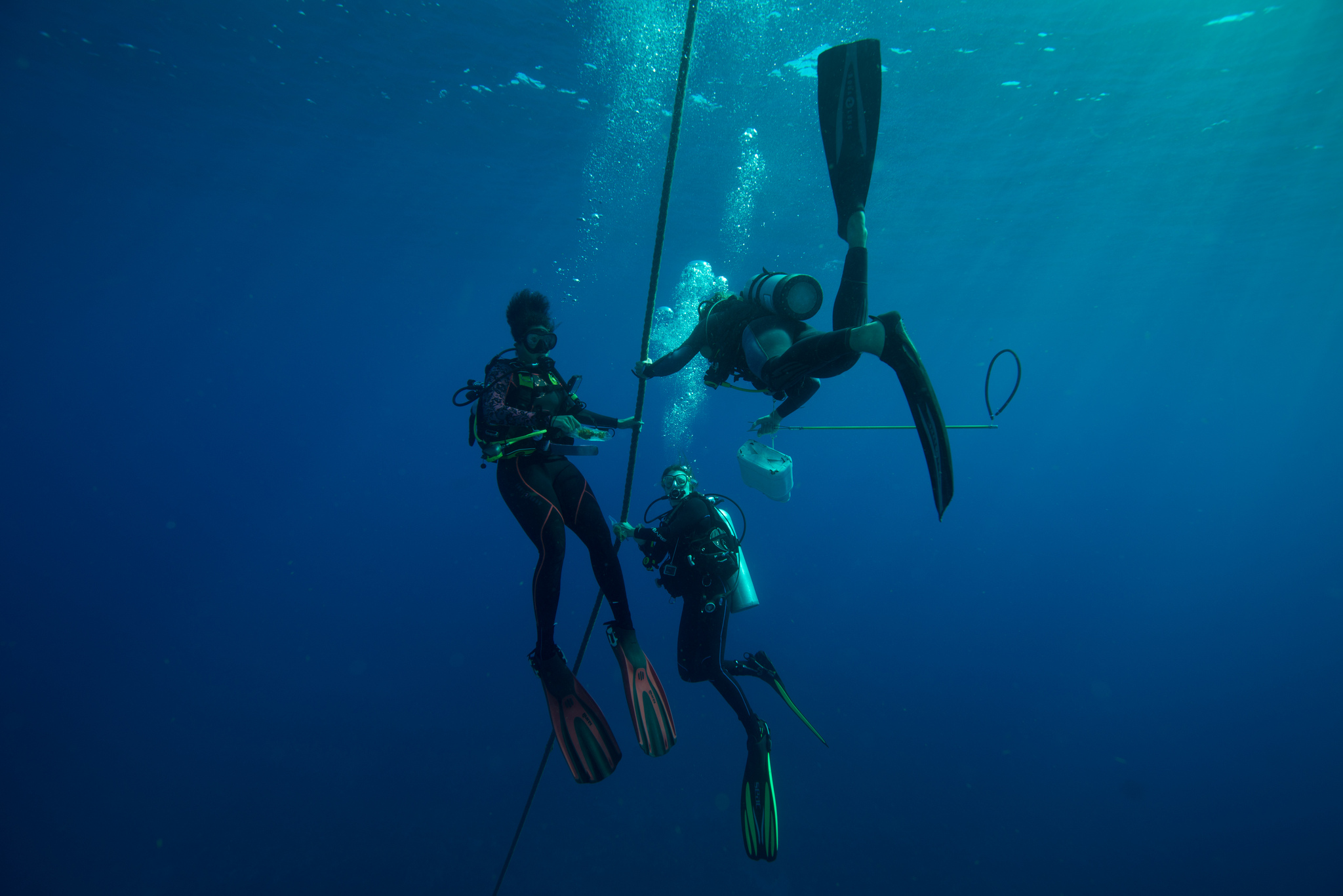 Source CC Flickr
There are also more recent wrecks. Double Wreck is a popular site as 2 reef encrusted wrecks sit at 60 ft. The largest artificial reef in the eastern caribbean called charlie brown is also here at 100ft.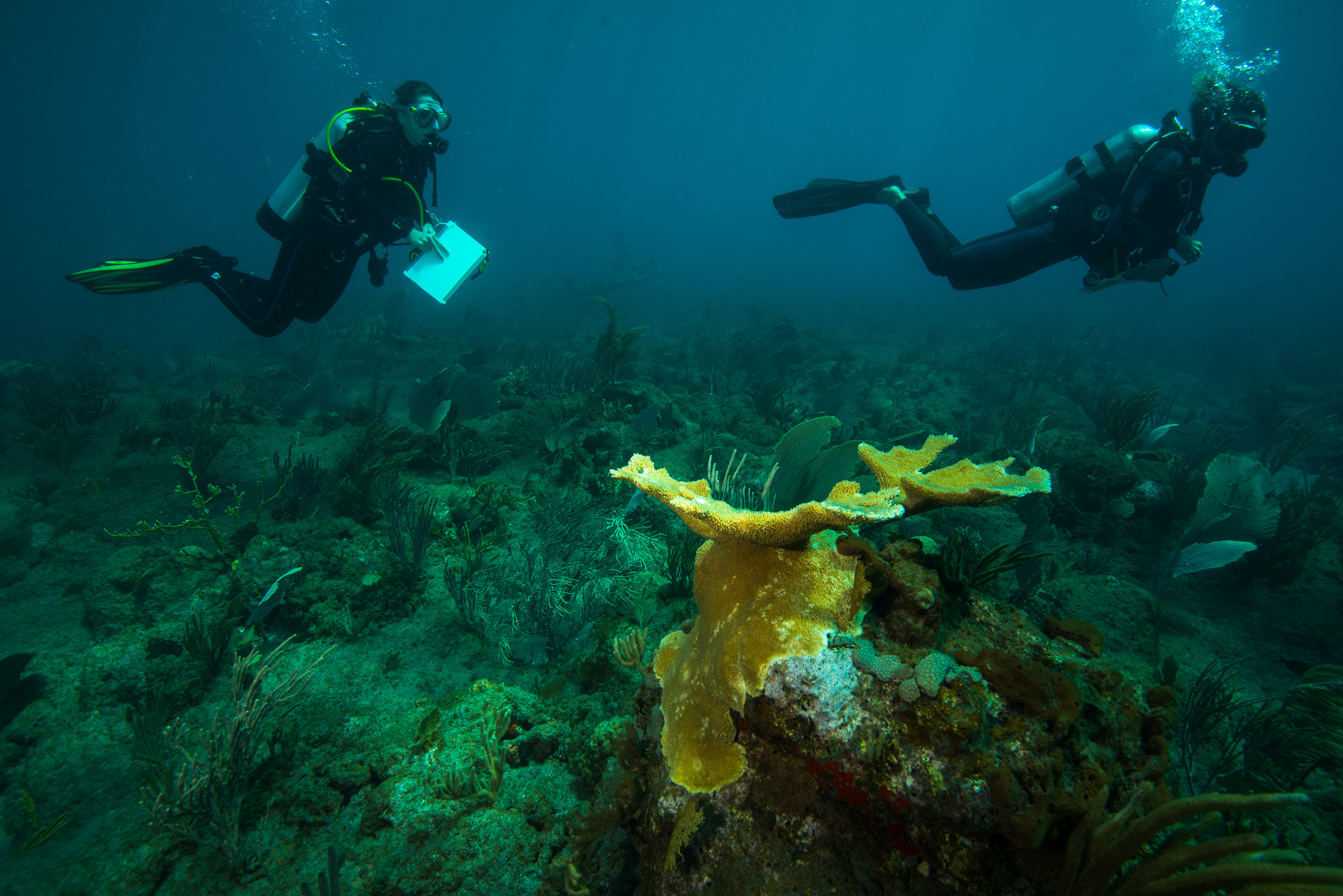 Source CC Flickr
If you have a dive shop or resort please add it to this website or contact us to get it added.