Caribbean Cruises attract many types of traveller, some of which are recreational scuba divers. One of the advantages to cruising is obviously the diversity of regions that your floating home will visit. Some cruise diving destinations popular for scuba diving include but are not limited to Roatan Diving, Belize and Cozumel. Further destinations include the dry abc islands and Aruba Bonaire and Curacao. But you may be in the Eastern Caribbean including islands like the Bahamas or Barbados.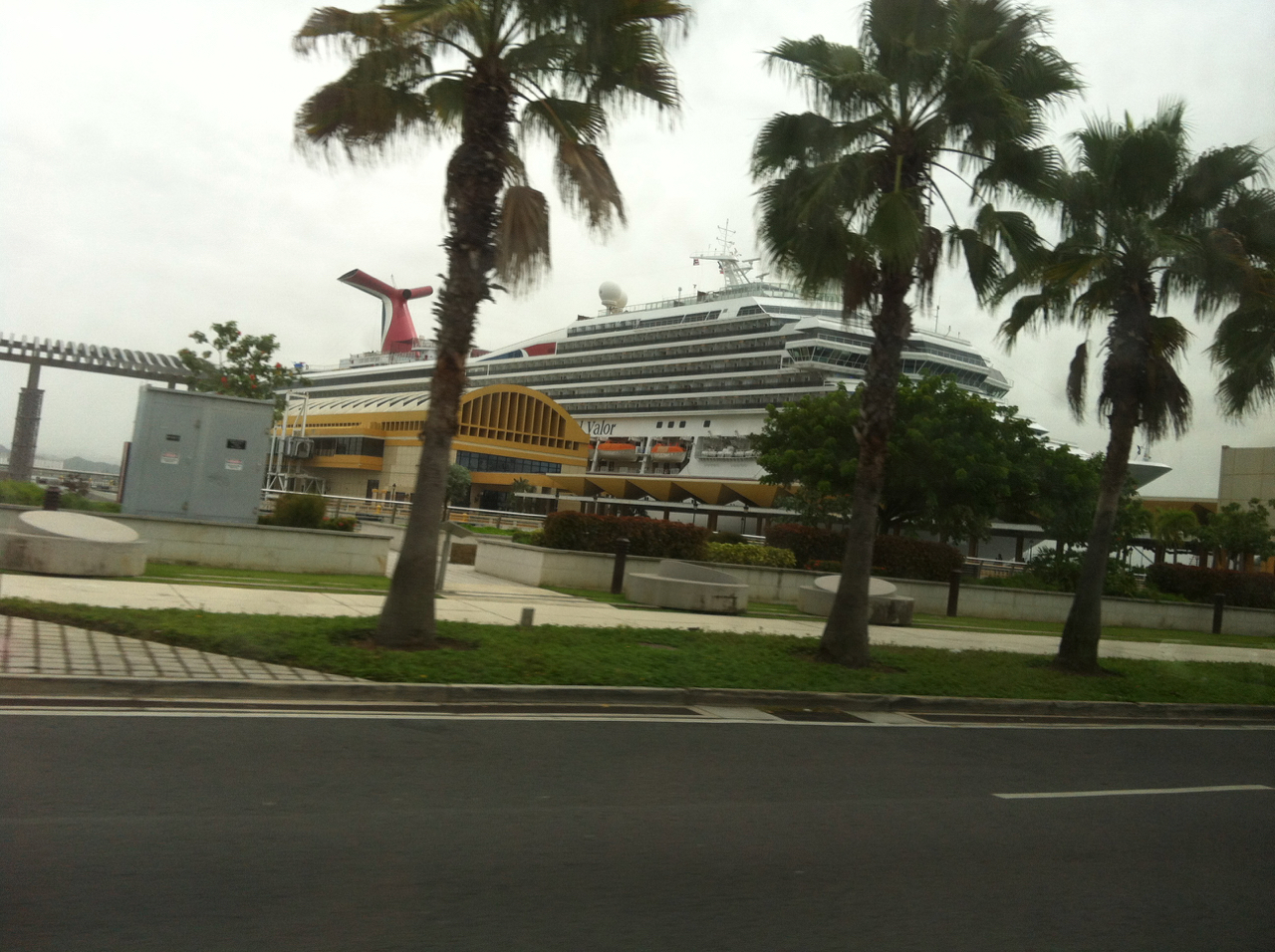 Cruise diving would be when you decide to make your day excursion under the water on the reef, in a few destinations. This offers the user the chance to compare very easily the reef systems. I have met many Cruise Divers on the dive boats over my time as a divemaster and I one day will get to do this myself I am sure.

You should make some online research of your location and dive shops for each island for the following reasons. As a cruiseship passenger you will not get time to show the shop that you are a trusted diver unless you visit yearly the same ports. But normally you will get taken on an easier dive not necessarily a bad one. You need to do your research to avoid getting ripped off by the taxis when you arrive. If you pay in advance try to get a taxi included as a package and then you avoid a lot of hassle.
Normally cruise divers have their own scuba gear – on your first dive something may invariably fail so warn the shop or your divemaster when you last used your equipment. Hopefully you will enjoy your days diving and get back to the ship after some afternoon on the beach or at the bar. This is the Caribbean after all and its your vacation so kick back and look forward to….no don't look forward enjoy the moment.