Things to do for families in the Dominican Republic Guide
Going to the Dominican Republic is great for singles, couples and even groups of friends, as this is the perfect tropical paradise in which to kick back and relax, chill out on the beach to soak up some sunshine, relax by the pool with a cocktail and a drink, or enjoy a huge variety of recreational opportunities from outdoor activities and water activities to shopping, nightlife and more.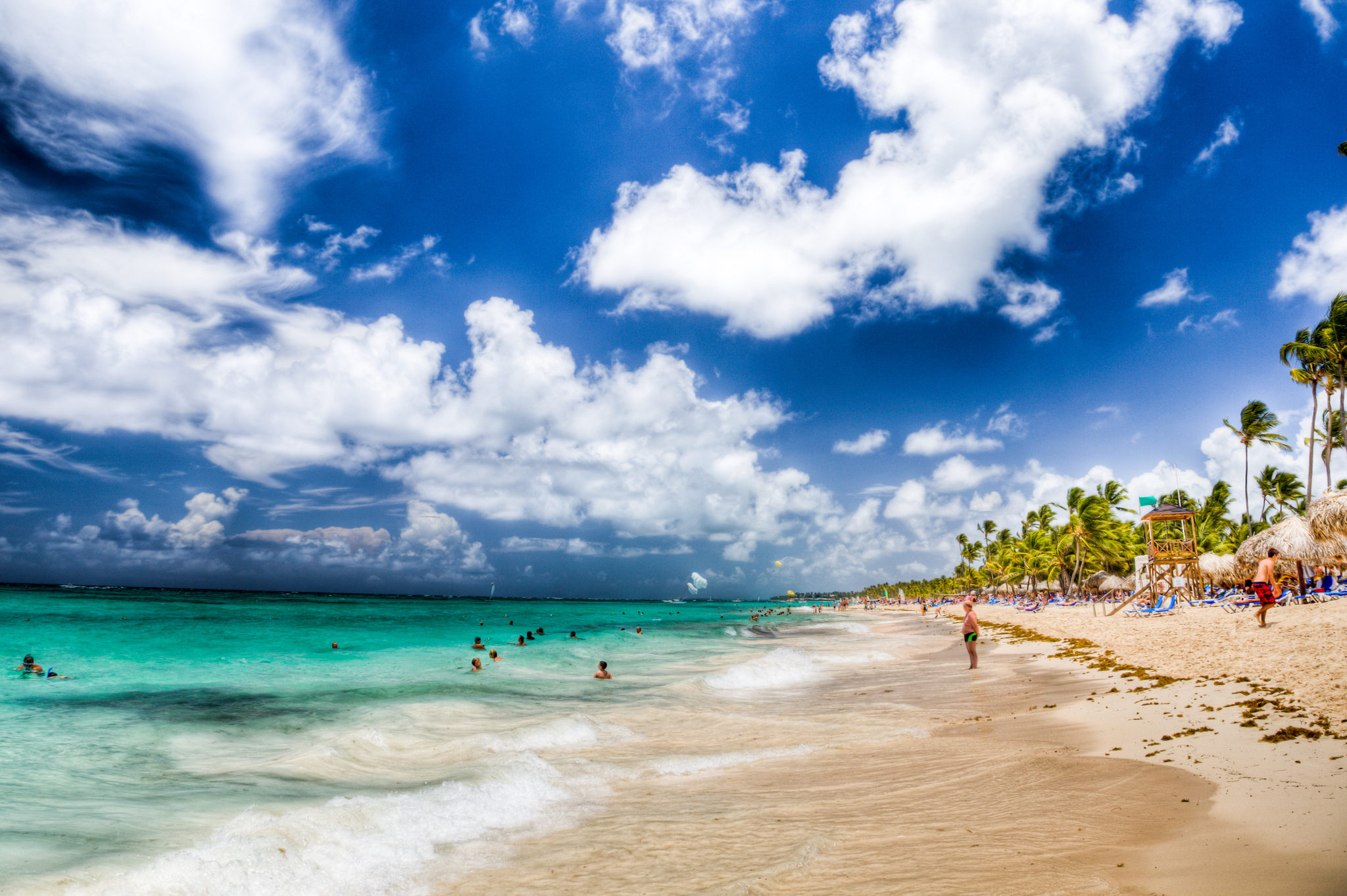 Source CC Flickr
However, it is also the perfect destination for families who want to combine history, culture, fun and excitement into one fun-packed and memorable vacation experience. Whilst many people tend to typecast the Dominican Republic as a place where honeymooners, romantic couples and friends tend to go, it is actually an excellent choice for families, as it has something to suit people of all ages, which means that everyone can enjoy themselves when they come to this Caribbean jewel.
There are many attractions and places of interest in the Dominican Republic, which are just perfect for those that want some family fun and entertainment. Some of the family attractions you can enjoy here include:
The Samana Zipline Tour: A pirate adventure that is designed for people of all ages, this is an exciting and fun-filled theme park where you are able to do everything from walk the plank to have pirates taking your picture. This is an entertainment experience that the whole family will remember where you can enjoy an adrenaline rush coupled with the awe-inspiring surroundings
El Sendero del Cacao: This tour takes you on a fascinating trip through the world of creating chocolate, from the starting process of planting the cacao tree right through to the end. You also get to try your hand at making chocolate as well as trying some tasty treats, making this a great attraction and day out for the whole family
Zona Colonial: If you want to treat your kids to some educational attractions whilst in the Dominican Republic, take them to explore the fascinating area that is the Zona Colonial, where you will be able to stroll down the cobbled streets, taking in the historic building and exploring the fascinating museums.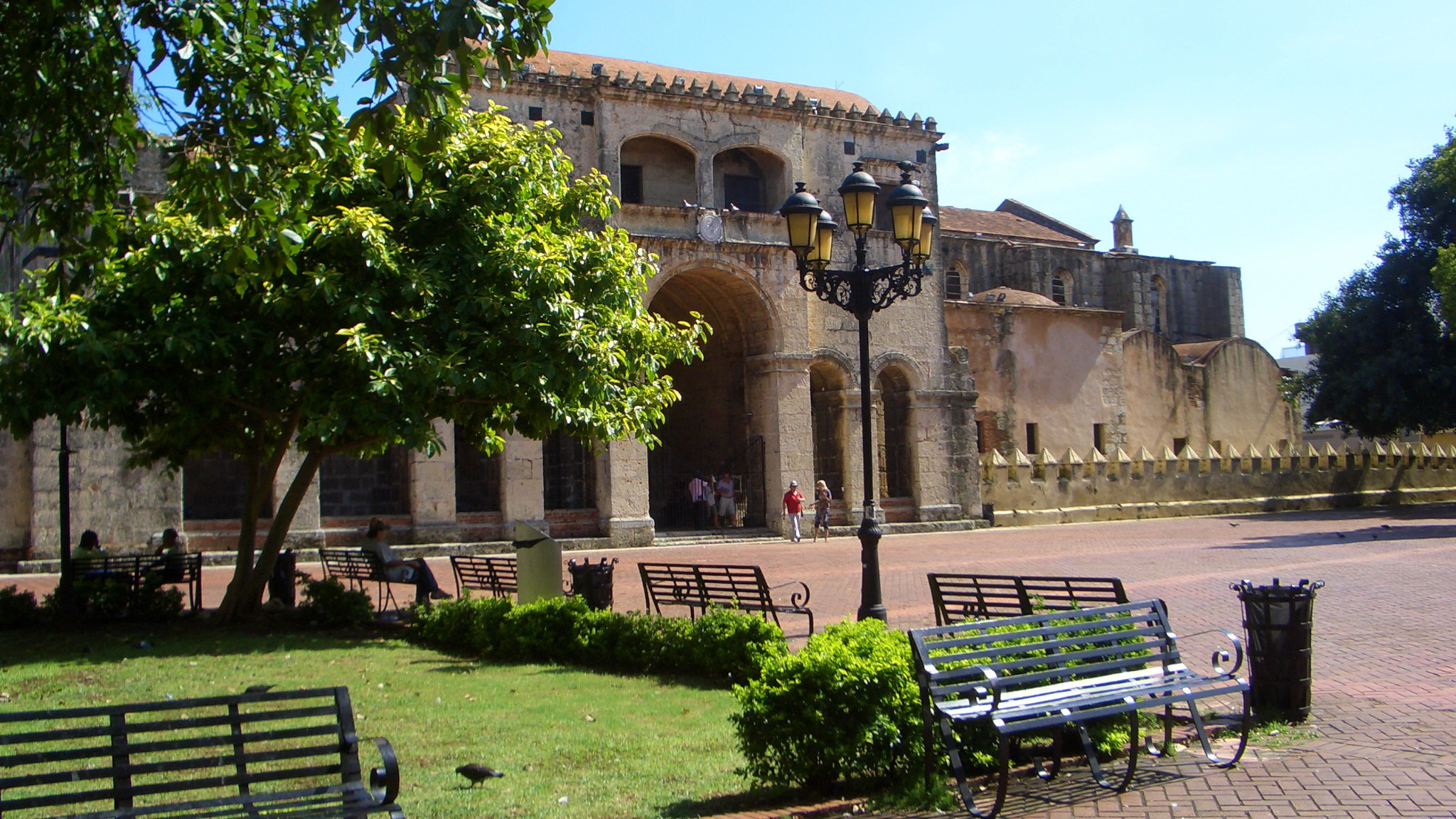 Whilst this might not be the ideal place for young children it makes a great and enlightening day out for those with older kids. There are plenty of places to eat here too, so you can stop off for a bite to eat in between learning about the roots of this destination and its rich and interesting history
Ocean World's Adventure Park and Marina: If you are looking for something that the kids will love, a trip to the Ocean World Adventure Park and Marina is a great choice. Kids will get to enjoy the variety of rides and attractions at the park whilst also enjoying the chance to see a range of sea life and learn more about the sea creature.
This is just a handful of the many family based attractions that you will be able to enjoy when you visit the Dominican Republic and no matter which area you stay in there will always be something within easy reach.