With less than two thousand inhabitants, an airport that can only handle small, island-hopper planes, and a total land area of 13 square kilometers, it's not surprising that the island of Saba is often overlooked by many divers. In fact, less than 25,000 tourists visit Saba each year. Perhaps this is why Saba has earned the nickname of "The Unspoiled Queen" of the Caribbean.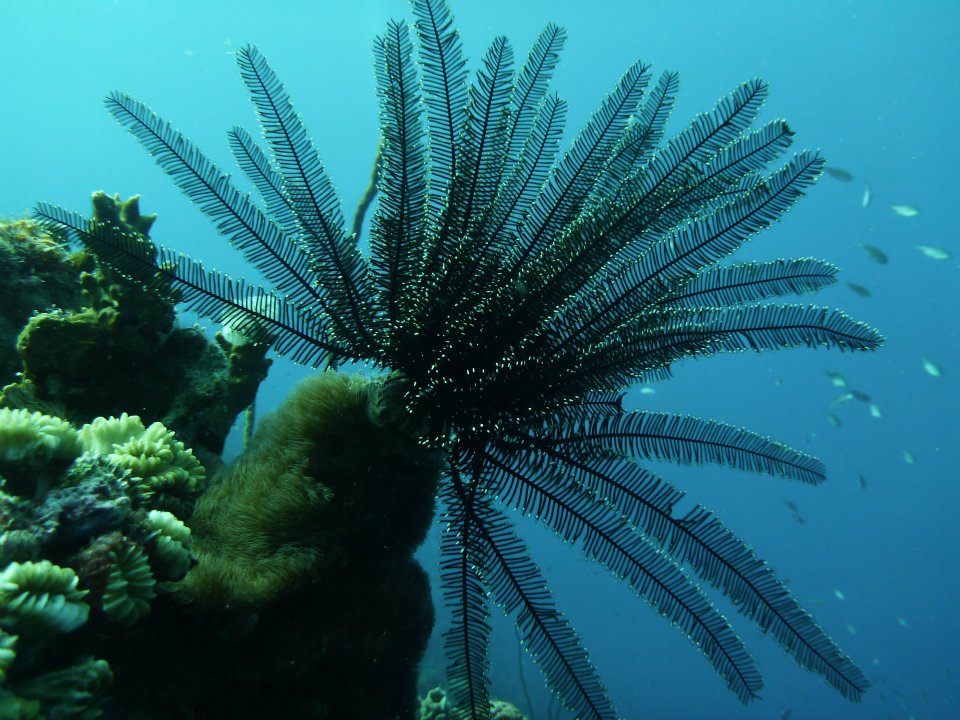 For divers looking for a unique dive holiday far off the beaten path, Saba may be just the answer. Normally, this is where you'd read a list of everything the island has to offer. But Saba is truly unique, so instead of focusing on what Saba has, it's worth considering what the island is lacking – no high rises, no crime, no traffic lights (or even traffic), no cruise ships, no crowds, no casinos and no fast food restaurants. Due to its geography – the entire island is part of a volcanic peak jutting ruggedly and dramatically straight up from the sea – there aren't even any beaches. So divers don't have to worry about sand in their regulators.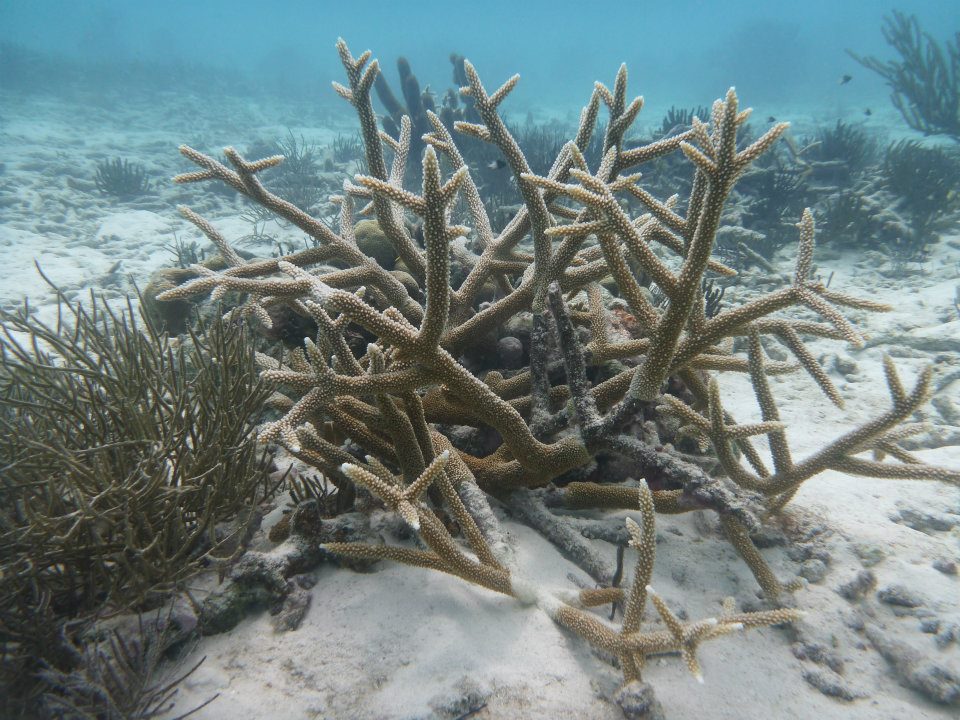 Saba has world class diving
What Saba does offer is world-class diving in the Saba Marine Park. Divers will find more than thirty moored dive sites surrounding the island, offering a variety of underwater topography – from shallow patch reefs to deep-water pinnacles. There is something for every level of diver on Saba.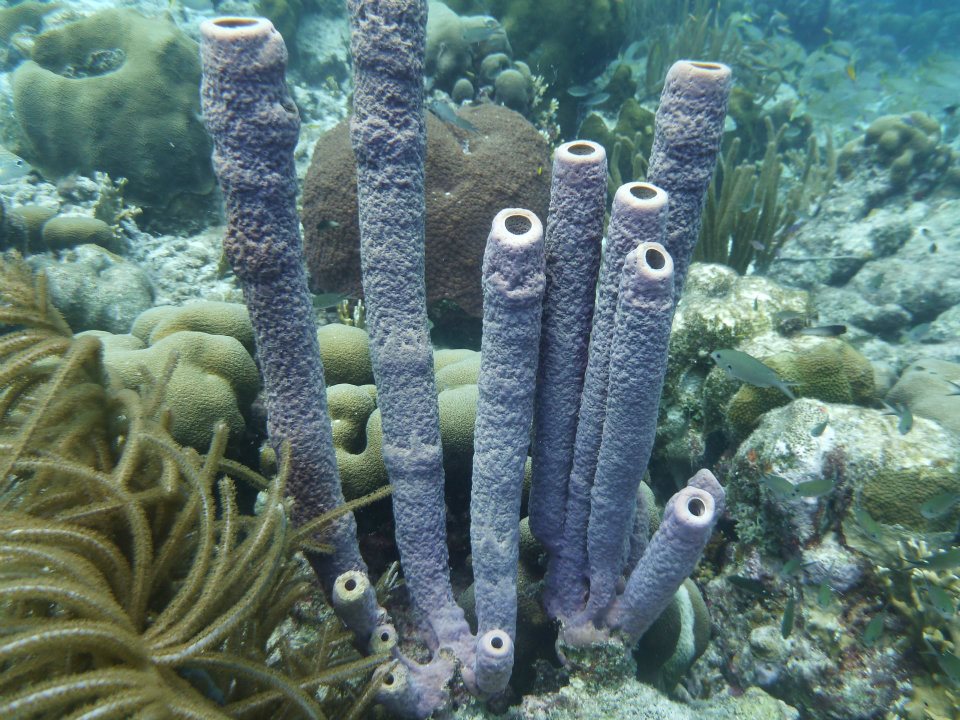 Saba's famous Pinnacles
Divers can hop on a boat and head offshore to explore Saba's famed pinnacles. These volcanic formations appear dramatically from the deep and reach to within 80 feet of the sea's surface, keeping them safe from storm damage and allowing sea fans and sponges to grow to enormous proportions. Taking shelter in this dramatic landscape is an exceptionally diverse fish population, including schooling reef fish, grouper, jacks and a variety of sharks. Lucky divers may even see humpback whales and manta rays.
While many of the pinnacles seem bottomless, they can be readily enjoyed between 85-120 feet (25-40 meters), making them within reach for recreational divers.
Protected Bays
When divers want a more relaxed dive, they can head to some of the well-protected bays surrounding the island. Two of the most popular are Torrens Point and Well's Bay. Here divers can usually find great conditions for a shallow dive among caves and swim-throughs that are perfect for exploring. Divers will also encounter many juvenile species, eels and invertebrates here.
Windward Side
Diving this part of the island is extremely weather-dependent, but it is worth the effort when Mother Nature is agreeable. Saba's windward side's proximity to the Atlantic Ocean allows dramatic hard coral formations of elkhorn, plate, star and brain corals. With little to no current and excellent visibility, divers can observe many varieties of nudibranchs and a lot of juvenile activity here.
When to Go to Saba
Water temperatures range from 77-80F during winter and 80-85F in the summer. Visibility is great nearly year-round.
Dive Services in Saba
Sea Saba is a PADI 5-Star Resort and is also recognized as a PADI National Geographic Dive Center. Their philosophy is "diving freedom" which recognizes that divers on the boat have different skills levels and should be allowed to dive the profile they prefer, based on their skills and ability. www.seasaba.com
Saba Divers offers a dive center and hotel all in one package. With everything from airport transfers to dive services to lodging taken care of in one package, a dive vacation doesn't get any easier than this. www.sabadivers.com