For many couples who get married, choosing the perfect honeymoon destination is an important part of the whole wedding period. Most couples want to head to a place that offers everything they could possibly need for the perfect honeymoon, from sizzling sunshine and natural beauty to romantic ambiance, luxurious resorts, diverse activities and plenty of excellent photo opportunities for the wedding and honeymoon album!
The Dominican Republic is a hugely popular choice amongst couples who want all the above and more when it comes to what will probably be the most romantic and special vacation of their lives. The Dominican Republic is a destination that oozes not only beauty and finesse but also unadulterated romance, with its golden days, balmy nights, romantic surroundings, and tropical laid back atmosphere. For couples, this is not only the perfect place to chill out and relax but also the ideal place to capture romantic moments and wonderful photographs that can be treasured for decades to come.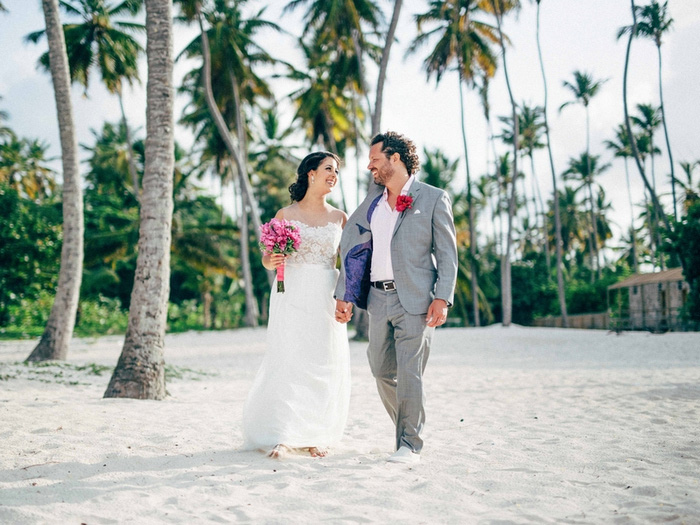 Source CC Flickr
Five reasons why the Dominican Republic is so perfect for a honeymoon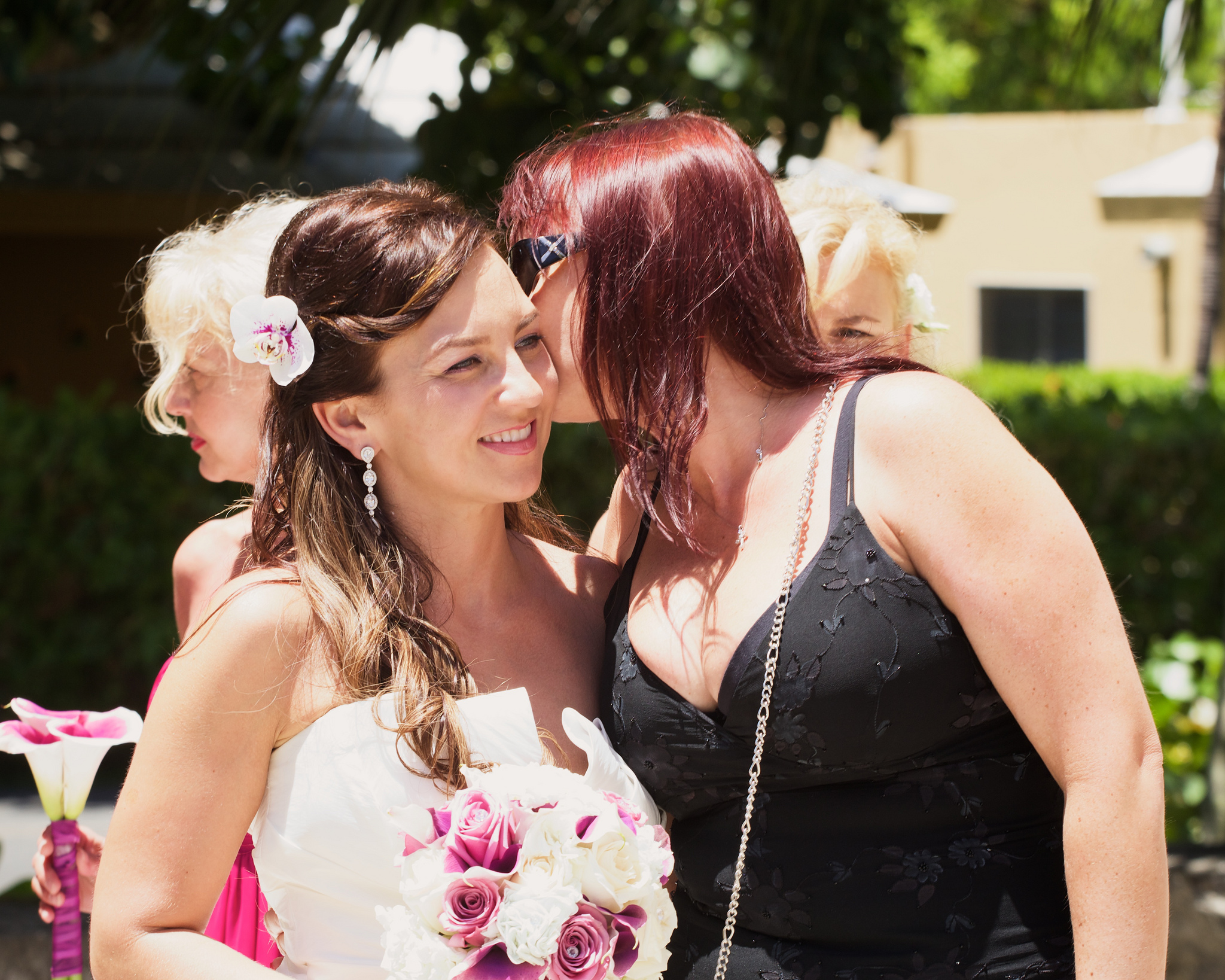 * The fantastic weather: The last thing you want when you head off on your honeymoon is cold weather or torrential rain – apart from ruining your honeymoon this is also not the backdrop you want for your wonderful honeymoon photos. When you choose the Dominican Republic for your honeymoon, and you time your trip right, you can enjoy glorious weather and tropical temperatures
* The romantic atmosphere: Everything about the Dominican Republic oozes romance. Whether you are frolicking in the warm azure waters, strolling hand in hand along the pristine shoreline, kicking back in a hammock made for two or exploring the sights hand in hand, you will be able to enjoy unadulterated romance, which is further enhanced by the beautiful and exotic surroundings
* The fabulous beaches: One of the things that many couples love to do whilst on their honeymoon is spend time relaxing on the beach and enjoy water activities together in the waters. The pristine beaches of the Dominican Republic provide the perfect backdrop for some really romantic relaxation in stunning surroundings
* The magical resorts: With the Dominican Republic being such a perfect choice for honeymooners there are many wonderful, luxurious resort hotels that cater for those who want to combine luxury and relaxation with unadulterated romance. You can enjoy staying right by the beach in a stunning resort with everything you need at your fingertips
* The wide range of activities that are ideal for couples: Whilst there are all sorts of activities available to suit all needs and tastes in the Dominican Republic, there are some wonderfully romantic way to spend your time. From a horseback ride along the stunning shoreline as the sun sets to a boat ride out on the warm Caribbean waters, there are plenty of ways to enjoy quality time together. You can also enjoy living it up together with the vibrant nightlife or enjoy an intimate dinner for two at one of a wide range of restaurants.