The Dominican Republic is one of a range of places where travellers can enjoy an all inclusive stay, which can cut out a lot of the stress and hassle involved with sorting out finances when on vacation. If you are heading to somewhere as exotic, beautiful and relaxing as the Dominican Republic, the last thing you are going to want to do is stress about how much you are going to have to pay for every drink or everything you eat.
Another thing that most people don't want to have to concern themselves with when they head out on vacation to the Dominican Republic is carrying around cash and credit cards all the time. When you are enjoying the sizzling sunshine of this destination you will often be lounging around the resort in your swimwear or shorts. The last thing you need is to have to carry around your bag, purse or wallet even if you spending the day by the pool.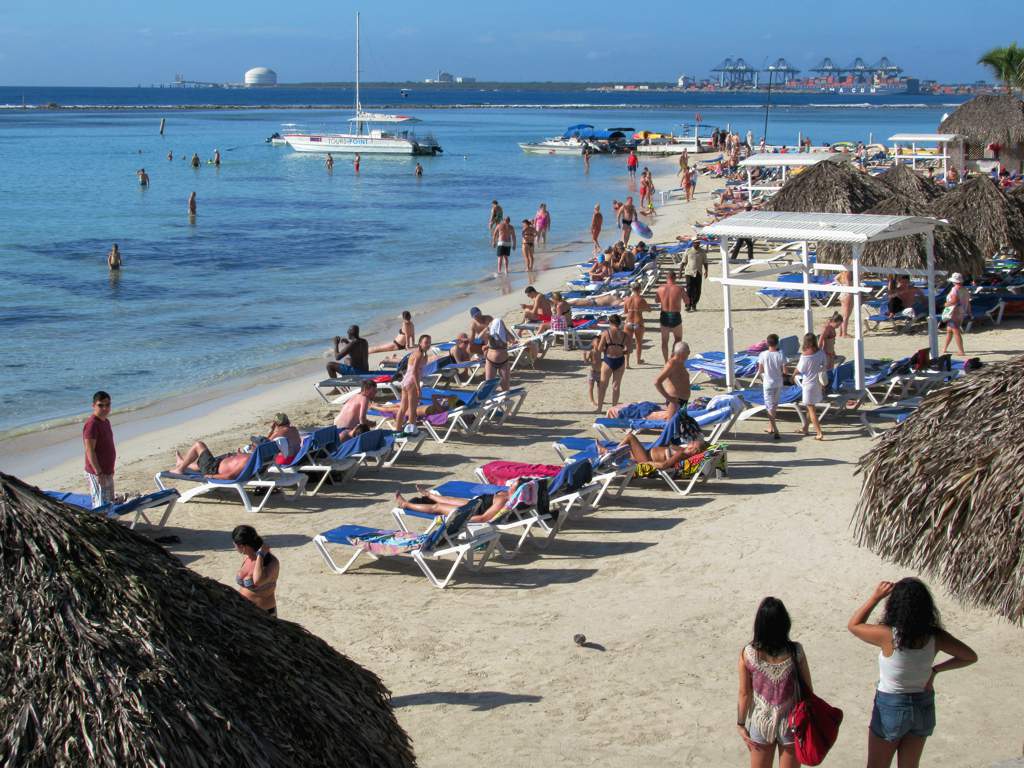 When you opt for an all inclusive deal at the Dominican Republic you can forget about all of these problems and you won't even have to worry about budgeting for your food or drink, as it will already be paid for as long as you are eating and drinking at the resort at which you have chosen an all inclusive package. You will not have to take a lot of spending money with you unless you are planning a lot of excursions and you often get entertainment and activities included as part of the all inclusive deal, so you should have plenty to keep you busy.
Top reasons for going all inclusive
You will find that there are many benefits to opting for all inclusive when you are vacationing in the Dominican Republic - apart from anything else you can enjoy a far more relaxed, free vacation without worrying about money. Some of the top reasons for opting for all inclusive include:
* You can avoid the hassle of having to carry cash, credit cards and other forms of currency around with you whilst you are trying to chill and enjoy the resort you are staying at, so no need to find clothes with pockets, trail bags and wallets around with you everywhere, and keep having to check on your money or cards to make sure that they are safe
* You will get a variety of delicious meals and snacks as well as all of your soft drinks, hot drinks and alcoholic drinks as part of the all inclusive deals, which means that you can have a drink whenever you want and you can look forward to a range of tasty dishes to keep you full and satisfied all day
* You often get entertainment and local activities included as part of the all inclusive option, so you can also look forward to some fun entertainment whilst you are on vacation without having to pay out more money
* You will find that it is far easier to budget for your holiday if you haven't got to worry about paying for every drink that you have or every bite that you eat whilst over there