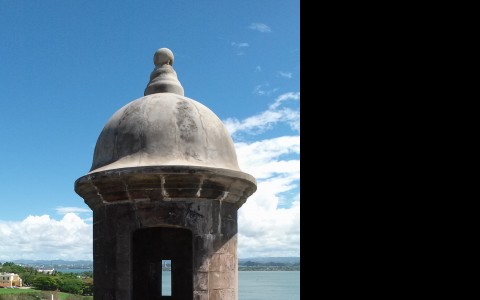 Go visit and stay in Viejo San Juan (VSJ).
as there are more options of things to do (dine and discover) and you probably won't miss the Condado beach in all honesty unless you want that.
This mini article is also applicable to you if you are staying longer and want to learn about El Morro and a little about VSJ. If you are arriving Thursday or Friday night then you might prefer to be closer to La Placita [map] or simply take a taxi from Viejo San Juan vsj for 15 dollars.