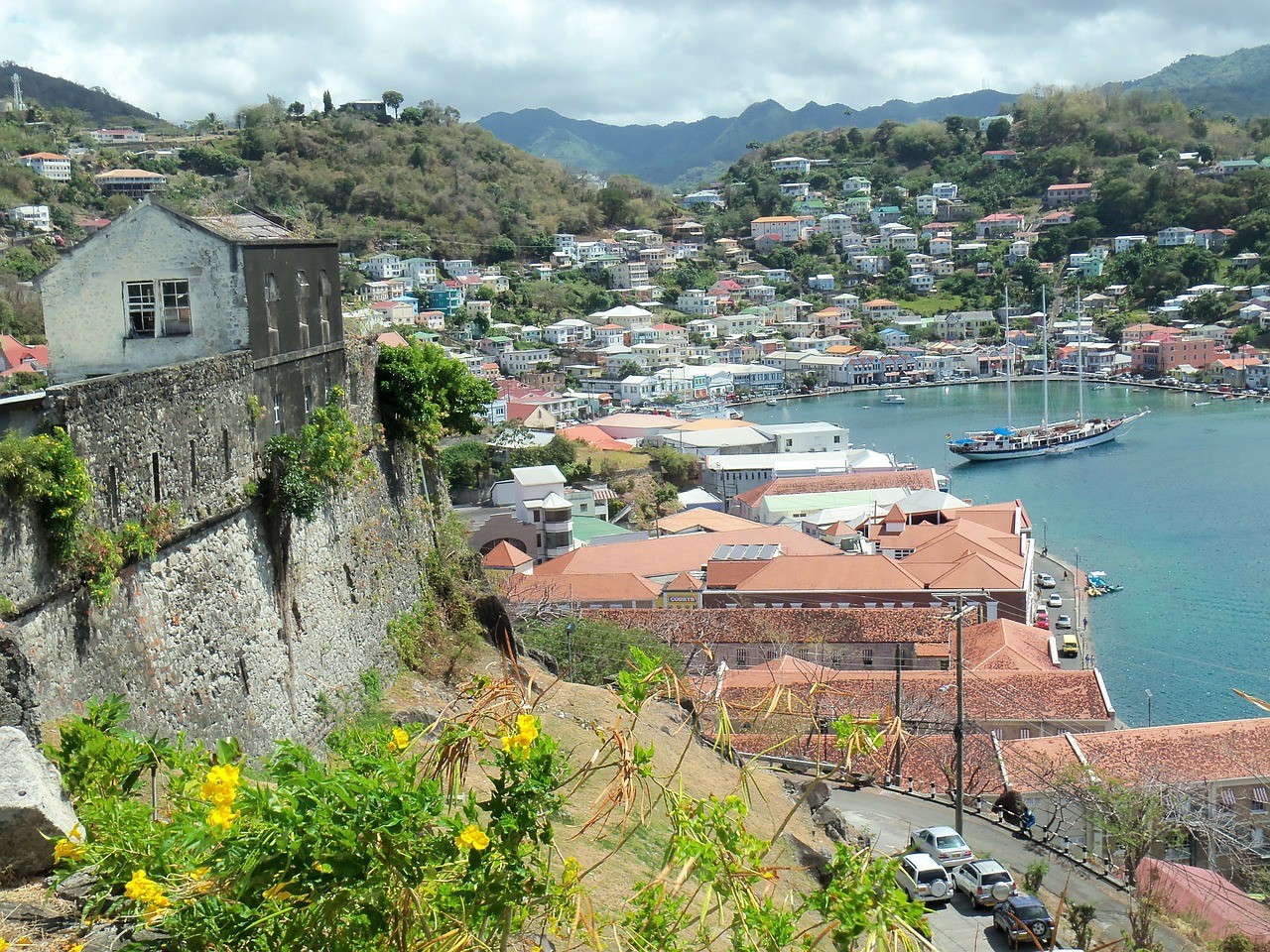 Why is Dominica called the Nature Isle ?
Each Caribbean destination is blessed but some more than others and Dominica is perhaps the most blessed for nature. 60% of Dominica is covered by rainforrest. It is covered with spikes reaching to the clouds. Perhaps Dominica has been ignored as it is not blessed with beaches and this has kept the traditional resorts and vacationers away. What they don't know is benefiting the hiker right ! The adventure tourist in you should visit and get an alternative vacation. It's hard to consider an island without beaches in the Caribbean. The volcanic nature of the island has perhaps caused the underwater world to be just as jaw dropping with caves and walls and topography to delight many a diver.
Relatively Undiscovered
The other factor that is holding the visitors back perhaps is the need to arrive via boat or small plane as the two airports cannot land big international flights. Melville Hall Airfield north west is more busy than Canefield in the south west.
Ferries arrive at Roseu and you may just be stayingin the Castle comfort area then a taxi is a cheap way to get your pack off.
When to visit Dominica ?
Be careful to visit in the dry part of the year from January to June - this doesnt really apply too much to the other islands but here 'rain da cum'.
Shipwreck Portsmouth Dominica