Jumby Bay
28 million dollars by Miami-based IDC has been spent on refitting so the time is now to get luxury in the Caribbean. You get the regular options for room types and also uncommonly vacation rentals. Suite types include Beachside Courtyard, Ocean View Pool and Rosewood Estate Suites all with great access and views of the sea and beach.
Suites with 4 poster beds and garden showers and the styling is Spanish Colonial. There is also a pool suite. The Spa with ocean view and feeling offers treatments and massages with the scent of flowers and the ocean.
Find Antigua Luxury Resorts with Best Antigua>>
Things you can do include tennis, croquet or cycle round the island or visit the nearby islands.
To revitalise you the Caribbean restaurant serves local fare or enjoy a meal at the Estate House which has a heritage from the plantation days. Or for something more simple The Pool Grille is the place for swimmers and sun worshipers to take a welcome break from their pursuits, with simple yet healthful fare and an array of refreshing beverages - including cocktails and more - for the choosing.
Jumby Bay, A Rosewood Resort is an inclusive luxury retreat set on its own enchanting 300-acre private island two miles off the coast of Antigua in the West Indies. Accessible only by boat, the resort offers upscale travellers a relaxed and authentic Caribbean escape with superb white-sand beaches and lush tropical environs. The resort has embarked on a $28-million enhancement, closing its doors though mid-2009. The island's villa accommodations and estate homes, however, for guest stays, rentals, and as enticing real estate opportunities.
Arrayed across a third of the island, Jumby Bay's 12 villas are newly refurbished with casually elegant décor and private pools. Seven lavish and fully staffed private estate homes offer private pools and tennis courts, and full access to the many resort amenities. With four new estate homes currently under construction, Jumby Bay is securing its status as a unique and inviting mecca for owners of multiple properties, as well as a real estate destination for those enthralled with the tropics.

Curtain Bluff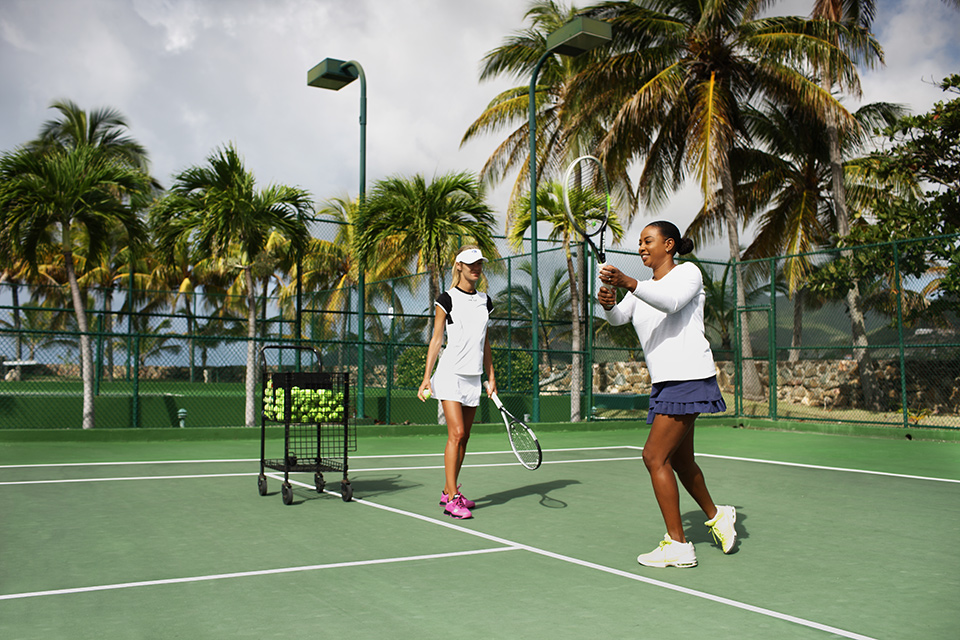 Priding themselves on their ability to offer the intimacy and service that only a family run place can achieve. Not to be outdone in fun is cove beach, towed rings and water skiing type activities for your enjoyment await. Amazing sea views from the Spa on top of the bluff will make this an unforgettable treatment. Drinking cocktails in the infinity pool to finish off the late afternoon sets you up for the fine dining experience to come. This is all available on an all inclusive basis.
The rooms and suites have ocean views and the decor is tropical. The food is French Caribbean or the Beach Cove offers a buffet bar.

Take a mini excursion out to enjoy Antigua with some scuba diving or sight sea with the magnificent sunset at Shirley Heights, try and catch the mystical green flash that the Caribbean offers just before sundown.
Minimalist design, chic modern colonial style is Carlise Bay. It has its own 45 seat Movie Theatre now John Travolta watched Saturday Night Fever here, how cool is that! This isn't the only mark of luxury and Frette linens along with the Antiguan temperature will give you the finest of nights sleep.
Carlisle Bay is a picture perfect paradise with a gentle sloping beach. After a long day of luxury head for the 17,000 sq ft Blue Spa for some holistic treatments or simply get an all over body massage.