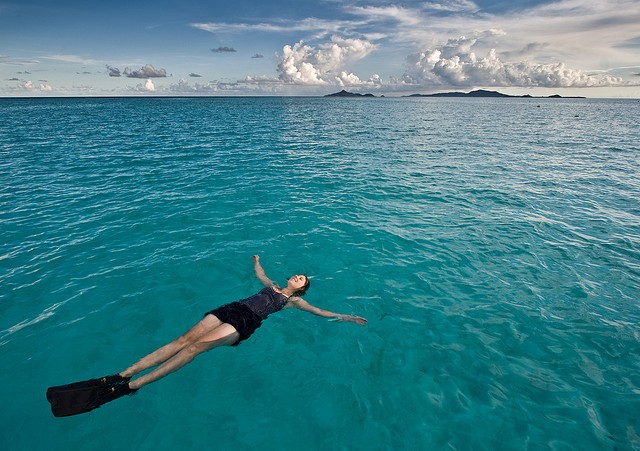 Cruises are experiencing a travel renaissance in 2015, and nowhere more so than the Caribbean, the most popular cruise route in the world. Taking a Caribbean cruise allows you to voyage around some of the most idyllic islands in the world, sampling the often endemic local cultures, cuisines and traditions of each destination before setting off for the next vivid experience. So what stops should you add to your wish list of Caribbean ports when negotiating your cruise deals?
Guadalupe for natural beauty
This French-influenced archipelago comprises two main islands joined by a tiny spit of land, and is guaranteed to tantalise the intrepid. Get back to nature with a kayak through the lush mangrove swamp of its national park. Hike to the top of La Soufriere Volcano for a challenging trek that will prove especially rewarding if you bring a camera, or take in the sea views from the Pointe des Chateaux.
St Lucia for relaxation