2 minutes reading time
(439 words)
Tropical delights: the best 2015 Caribbean cruise destinations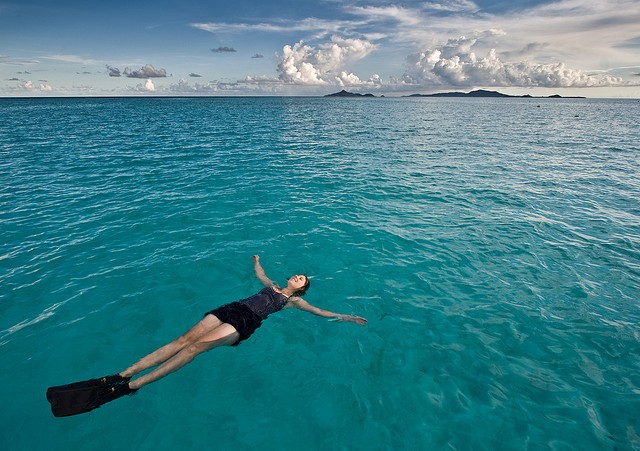 Cruises are experiencing a travel renaissance in 2015, and nowhere more so than the Caribbean, the most popular cruise route in the world. Taking a Caribbean cruise allows you to voyage around some of the most idyllic islands in the world, sampling the often endemic local cultures, cuisines and traditions of each destination before setting off for the next vivid experience. So what stops should you add to your wish list of Caribbean ports when negotiating your cruise deals?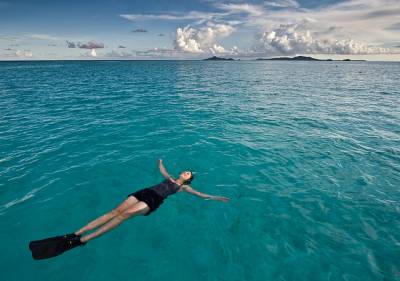 Guadalupe for natural beauty
This French-influenced archipelago comprises two main islands joined by a tiny spit of land, and is guaranteed to tantalise the intrepid. Get back to nature with a kayak through the lush mangrove swamp of its national park. Hike to the top of La Soufriere Volcano for a challenging trek that will prove especially rewarding if you bring a camera, or take in the sea views from the Pointe des Chateaux.
St Lucia for relaxation
Surrounded by dramatic mountain scenery, St Lucia offers the chance to escape from it all for a day. Visit the Face to Face day spa for an indulgent massage or a facial in cool, air-conditioned surroundings. If you prefer to soak al-fresco, dive into the sparkling waters of Diamond Falls, or scrub up in one of the island's natural mud springs! After all this rejuvenation, you've earned the right to flop into a hammock with a cool drink and while away the hours until it's time to re-embark.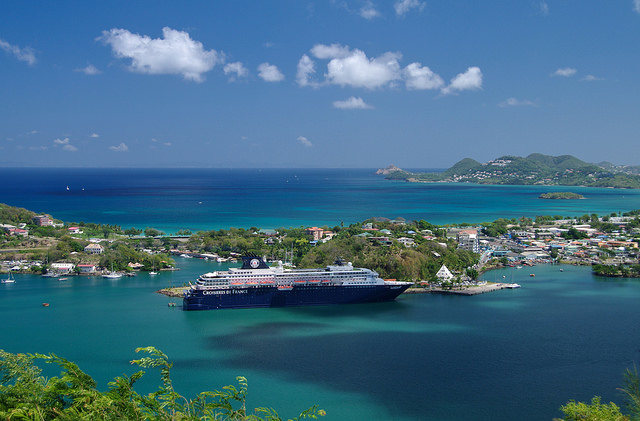 Tobago for wonderful wildlife
Trinidad's relaxed little bro, Tobago is covered with lush rainforests which chime with the calls of tropical birds. Grab your binoculars and a zoom lens and hit the forest trail with a guide to help you spot the wildlife, or, at the very least, make time to visit the Adventure Farm, home to hundreds of whisking hummingbirds.
Barbados for an all-round experience
Swig rum at the Mount Gay distillery. Surf the crazy breakers at the Soup Bowl coral reef, if you dare. Stroll through the majestic Hunte's Gardens for a trip right into the heart of paradise, or slip on your scuba gear and explore the ghostly sunken ruin of Stavronika. Perhaps what makes Barbados so popular is that the more you explore, the better the experience. It's the one destination that will suit everyone, so don't leave it off the itinerary.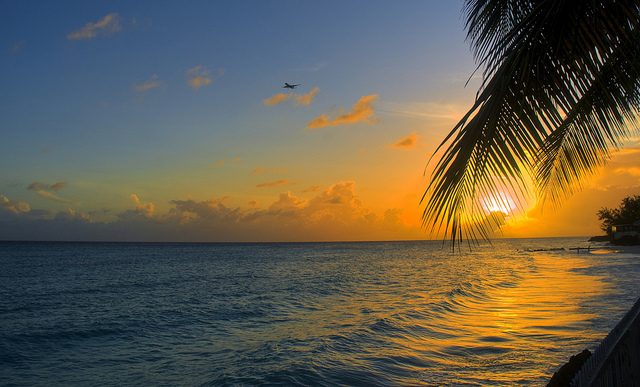 Caribbean cruise holidays are exactly what you make of them. Adventure, history, divine food and luxury are all there for the taking, and with a world of experience waiting outside the door of your cabin.
Images by Jason Pratt, Jean-Marc Astesana and Berit Watkin used under the Creative Commons license.
Related Posts
Comments
No comments made yet. Be the first to submit a comment
By accepting you will be accessing a service provided by a third-party external to https://caribbean-diving.com/