1 minute reading time
(274 words)
2 tanks Boat Diving in Antigua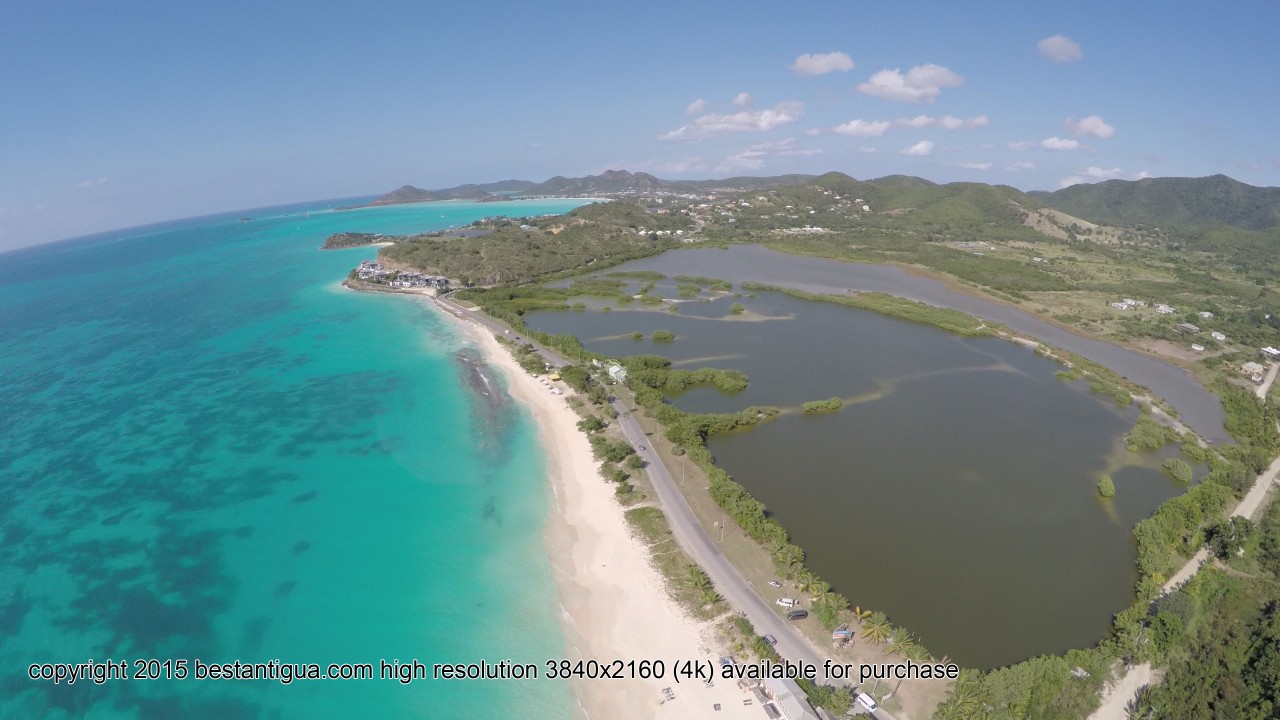 Today I went out with Jolly Dive for a couple of tanks. The first dive (Dive 1) was at Cades Reef - a firm favorite here as it provides a good dive almost every time. My dive was no exception - Nurse Shark, Octopus, Ray, and then some smaller stuff flamingo tongue - sea slugs. Paul took the effort to point out the various unidentifiable for me using his slate. The purple patches of Sargent Major eggs for example that the other fishes were taking bites out of ! The vis was good but apparently it wasn't I was told we could see 20ft ! A good torch and the ability to look into all the crevices pays dividends here and at this Paul and Connie the dive masters are excellent.

The second Dive (Dive 2) was a shallow 30 ft max dive on Bluff Cut. The vis was again not to the normal high standard for Antigua and this was due to slightly wet weather systems around. I am always confused as to the poor reviews given for Antigua Diving and I have to imagine that is is the first impression of steep dropoffs or walls isn't there - but the diving and fish life are equal to many other islands. See the videos here on this site for tiger sharks !

The weather is a bit off and on this time of year but it was in fact very enjoyable for us in total for 2 weeks there may have been 3 hours of rain at the most and it was refreshing along with the ever present winds.
Related Links and further reading

Book Tours in Antigua and Barbuda
Related Posts
Comments
No comments made yet. Be the first to submit a comment
By accepting you will be accessing a service provided by a third-party external to https://caribbean-diving.com/