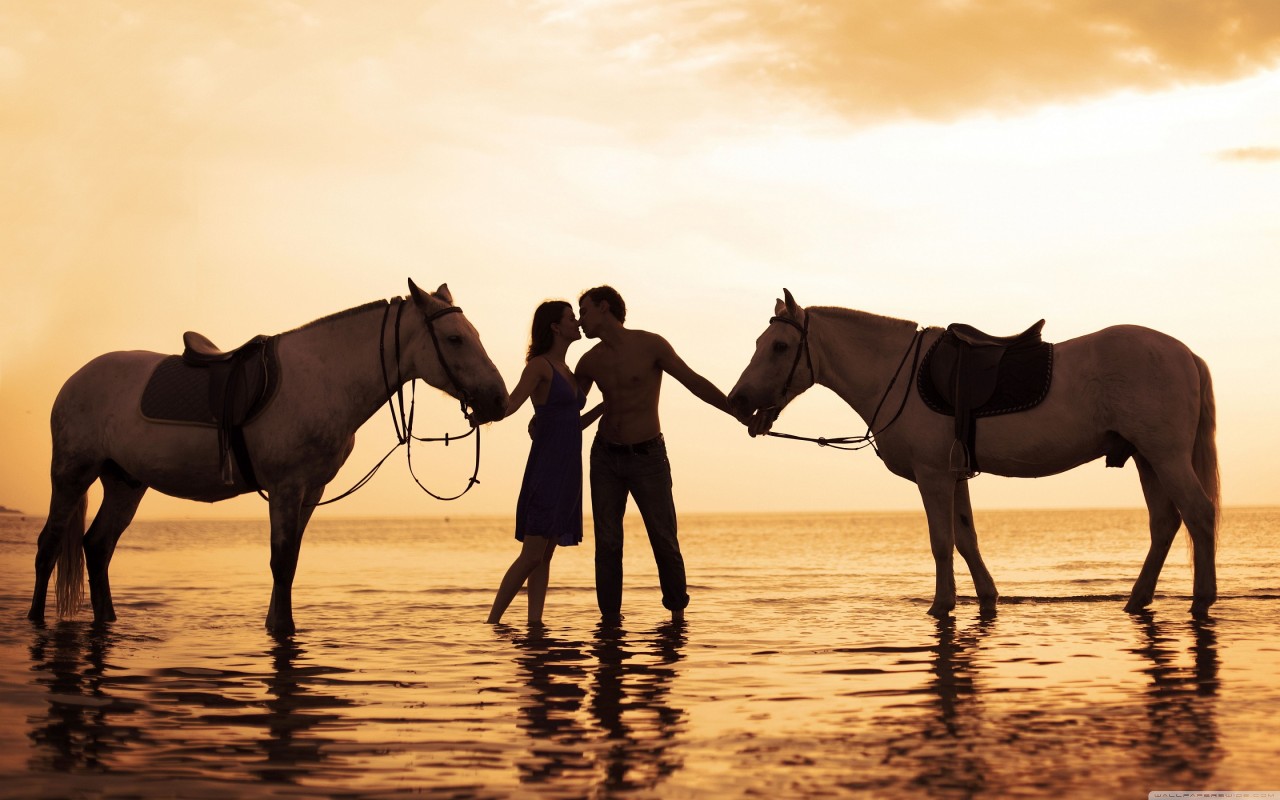 It doesn't matter if you're a new couple or a pair of old lovebirds – at some point, you're going to want to organise a romantic trip away together. It can be difficult to know where to start. Planning a holiday for two is tricky. What if your partner doesn't like the romantic hotel you've booked? What if they want to play tourist all fortnight and you just want to spend time together in private? What if it ends up being a disaster and you come home resenting each other?
The latter problem is, fortunately, very rare. Couples who can get along well for a week or two spent constantly together, tend to be very strong indeed. There's nowhere to hide on holiday. You and your partner are likely to be together 24 hours a day, so it's important to plan a trip that incorporates both of your personalities and hobbies. This isn't half as difficult as it sounds – all it takes is a little care and consideration. Here's how to plan a dream holiday for you and your loved one.
Decide On A Location
As you can probably guess, location is key. If you've got the money and the adventurous spirit – why not splash out and tick a destination off your bucket list? Thailand, Mexico, Peru and New York can all be extremely romantic places to visit and spend time. If you fancy something a little more humble, stick with a European getaway, says travel website TravelDudes.org. Europe has some of the most romantic destinations in the world, you know. It's important that you decide on a location that you'll both enjoy, so do discuss the matter at length. Try to arrive at a compromise, if you can't quite decide on a favourite destination. But beyond all other destinations the Caribbean can be the best destination for a romantic holiday for many reasons mostly that you won't find it too busy at all.
Lounging Or Leaping?