4 minutes reading time
(708 words)
Caribbean Dreamy Holidays - Holiday Planning For Couples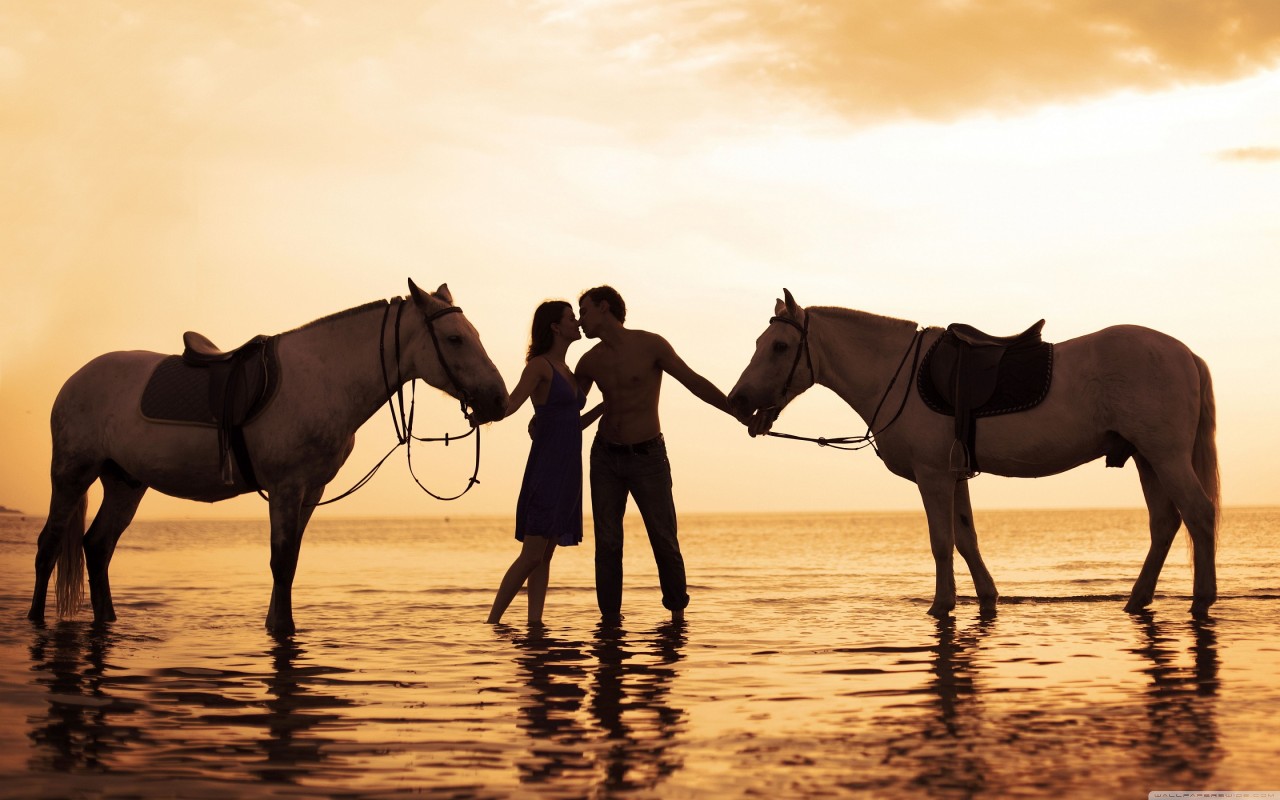 It doesn't matter if you're a new couple or a pair of old lovebirds – at some point, you're going to want to organise a romantic trip away together. It can be difficult to know where to start. Planning a holiday for two is tricky. What if your partner doesn't like the romantic hotel you've booked? What if they want to play tourist all fortnight and you just want to spend time together in private? What if it ends up being a disaster and you come home resenting each other?
The latter problem is, fortunately, very rare. Couples who can get along well for a week or two spent constantly together, tend to be very strong indeed. There's nowhere to hide on holiday. You and your partner are likely to be together 24 hours a day, so it's important to plan a trip that incorporates both of your personalities and hobbies. This isn't half as difficult as it sounds – all it takes is a little care and consideration. Here's how to plan a dream holiday for you and your loved one.
Decide On A Location
As you can probably guess, location is key. If you've got the money and the adventurous spirit – why not splash out and tick a destination off your bucket list? Thailand, Mexico, Peru and New York can all be extremely romantic places to visit and spend time. If you fancy something a little more humble, stick with a European getaway, says travel website TravelDudes.org. Europe has some of the most romantic destinations in the world, you know. It's important that you decide on a location that you'll both enjoy, so do discuss the matter at length. Try to arrive at a compromise, if you can't quite decide on a favourite destination. But beyond all other destinations the Caribbean can be the best destination for a romantic holiday for many reasons mostly that you won't find it too busy at all.
Lounging Or Leaping?
Do you want the kind of romantic getaway that's spent tangled in sheets and smothered in chocolate? Or do you want to reconnect with your partner in some cool, new ways? Make sure that you're both on the same page before you jet off. It is possible to have a romantic trip that's half peace and quiet and half adventure, so don't limit yourselves to just one thing if you don't have to. If you and your loved one have wildly different hobbies, try splitting days into two parts. Spend one half doing an activity that you have chosen and the other doing an activity that your partner has an interest in.
Think About Company
If you're a fairly new couple and you're planning a getaway, it could be a good idea to take some friends along, says MSN journalist Craig Tansley. One of the biggest mistakes most new couples make is trying to force their company upon one another. It takes time to learn how to comfortable with another person. It takes time to achieve those comfortable silences and those moments where you finish each other's sentences. If you're not quite there yet, there's nothing wrong with holidaying with friends. Just make sure that your partner is comfortable with the idea. You can always run off together if you fancy a little alone time.
Have Fun
There's nothing more important than the ability to just let go. On holiday, there's no way to hide your flaws and insecurities. You're living in the same room as your partner, you're sharing bathroom facilities in much closer quarters than you would at home and you're dealing with issues that have never come up before. Don't be afraid to look vulnerable or weak. If you've told your other half that you're great at scuba diving when in reality you'd rather eat a plate of spiders than dive deep under the sea – now is the time to come clean. A holiday can be a great opportunity for new couples to truly connect without the influence of friends or family distorting their opinions of one another. Relax, put a lid on your insecurities and just enjoy being together. If they didn't adore everything about you, they wouldn't be there in the first place.
Related Posts
Comments
No comments made yet. Be the first to submit a comment
By accepting you will be accessing a service provided by a third-party external to https://caribbean-diving.com/