2 minutes reading time
(333 words)
Carriacou - some reasons to visit.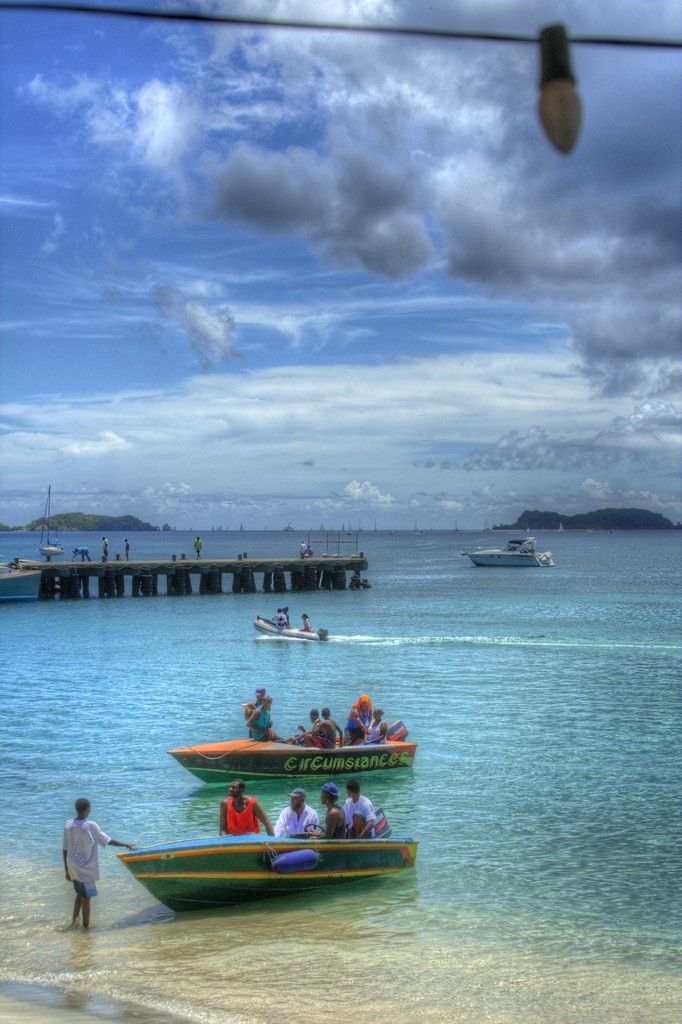 There are some very interesting reasons to pass by Carriacou if you get to the main island and nation of Grenada. It has some amazing beaches but you should try to get some street party action which is very good and it really feels like a different place than Grenada.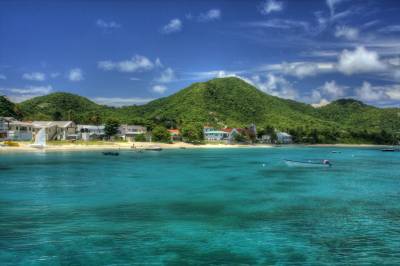 Before we get to that lets thank Lloyd for his superb Carriacou images from flickr >>
The Carriacou Carnival - this year starting very soon the 25th Jan to feb 17th sees verses of Shakespeare recited along with more regular carnival type fun. There are any events organised over this period. Read more >>
The Carriacou Regatta and Big Drum Dance - read more >> Carriacou has held onto pre christian spirituality more than perhaps anywhere else in the Caribbean and the Big Drum Dance is perhaps the best example of this when those passed away talk to their descendants. This is the culmination of the Regatta time in August.
More tips for Grenada and Carriacou
Well Grenada, from my limited perspective.
There are some amazing beaches here and especially around the island of Carriacou a 2 hour ferry ride or $50 plane ride away.
Some of the best and I have seen the best thailand has! Its really undeveloped but there just isnt the tourism here, there are very few people around june this year 07, but so far the diving is good that is to say in Carriacou. Im going out on one today. Grenada has a few things to do inside the rainforested interior like waterfalls and an aeroplane graveyard too and I'm looking forward to that. Otherwise Im looking forward to getting back to the isolated islands of the grenadines or going the other way to the expensive Barbados. As Grenada isnt cheap, a room on grand Anse beach is usually over $100 USD.
Compare Hotels and Resorts in St George the capital Cheap Hotels St George.
Compare Hotels and Resorts on Carriacou.
Get the best deal for the Bel Air Plantation Resort St David
Related Posts
Comments
No comments made yet. Be the first to submit a comment
By accepting you will be accessing a service provided by a third-party external to https://caribbean-diving.com/