1 minute reading time
(110 words)
Always worth a mention when you are the only one left !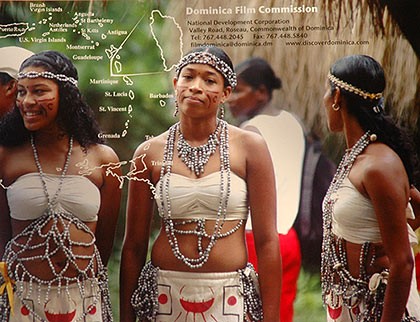 The only remaining tribe of Carib Indians in the Caribbean reside on the reservation called Carib Territory. It is a modern community who has adapted their lifestyle somewhat but have at the same time preserved their ways.
One thing to see is the Escalier Tete Chien at Sineku a natural formation - it isn't on the normal tourism radar so thats why I would like to go and I imagine that like with many places in Dominica it can be a trek before you leave the vehicle !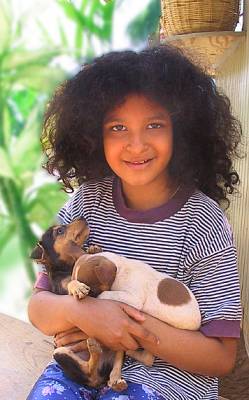 I don't know who to thank for the images in this post I guess the Carib Indians is a start found here http://www.islandmix.com/backchat/f6/i-am-carib-arawak-west-indian-211879/index2.html
Related Posts
Comments
No comments made yet. Be the first to submit a comment
By accepting you will be accessing a service provided by a third-party external to https://caribbean-diving.com/