Blog
My selections for inspiring the vacations you crave.
1 minute reading time
(235 words)
Cruise the Caribbean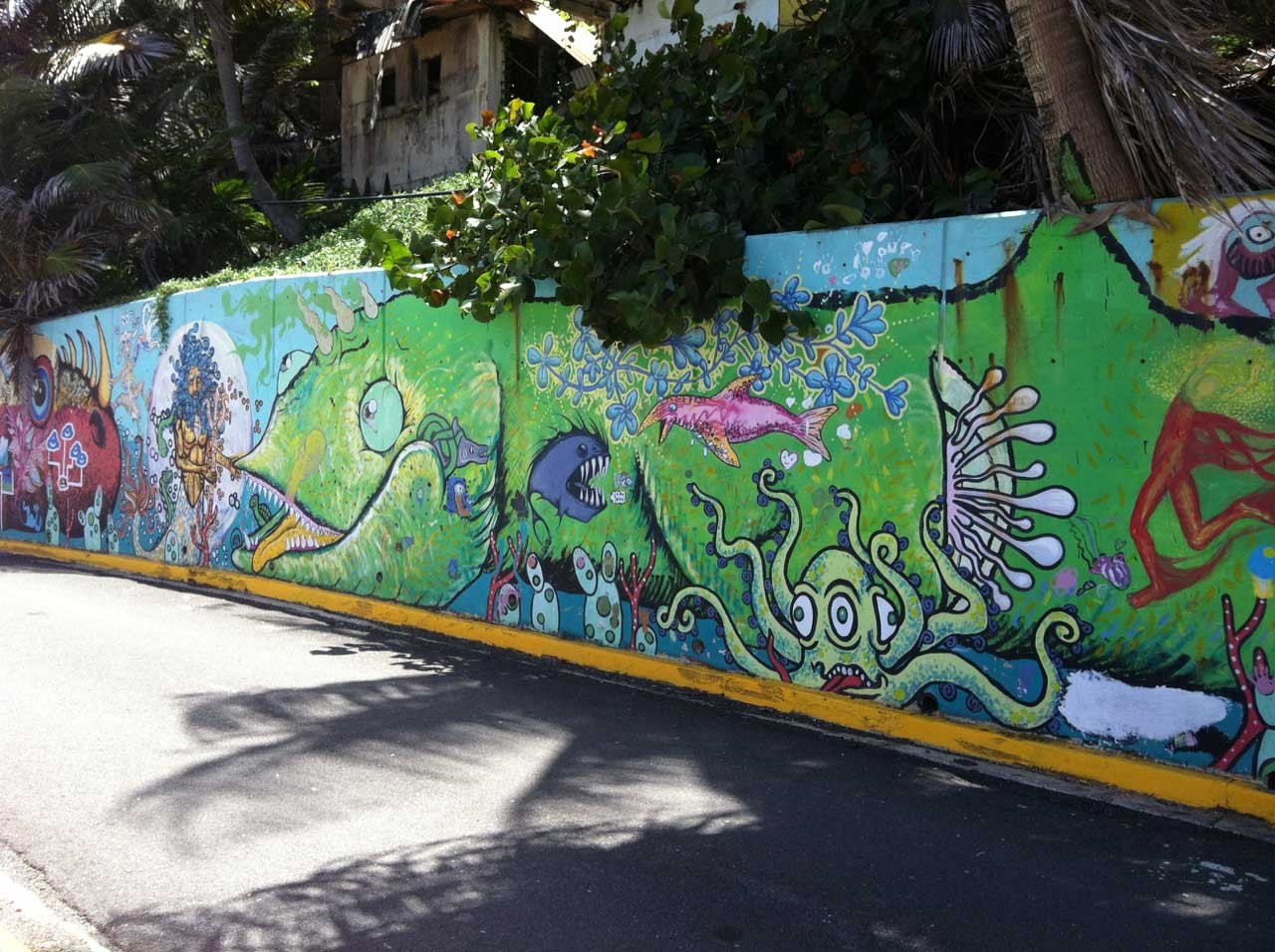 I have to say that when I get the time I'm certainly going to go for what would have been the unthinkable a few years ago ! As a hardcore backpacker going on a cruise was something that didn't sound right to me.
A few things are different now !
1) Cruising has changed and the quality of the whole experience has improved. Take for example the dining now you can choose from a massive variety of restaurants and the cruise ships are listening to the passengers.

2) I'm looking for a more relaxing time away. Yes my own goalposts moved and I am no longer content to share a sweaty dorm room with the unrecognisable backpackers of today (was I ever like that ?)
3) Cruising is for the retired - Not any more ! With great entertainment bars and clubs to suit your mood and your age group. No they won't likely be the sweaty tawdry pubs of the X in Sydney!
4) I'm now a parent and this is perhaps the fastest growing market for cruising- yes families are very well accommodated by the cruise ships.
4) Here is a great cruising guide to answer some of the following questions :
How long is a cruise ? What are the extra costs on a cruise ? What to look for in a cruise ship ? What are the best routes for a cruise ?
Related Posts
Comments
No comments made yet. Be the first to submit a comment
By accepting you will be accessing a service provided by a third-party external to https://caribbean-diving.com/