2 minutes reading time
(437 words)
Scuba Diving in Mexico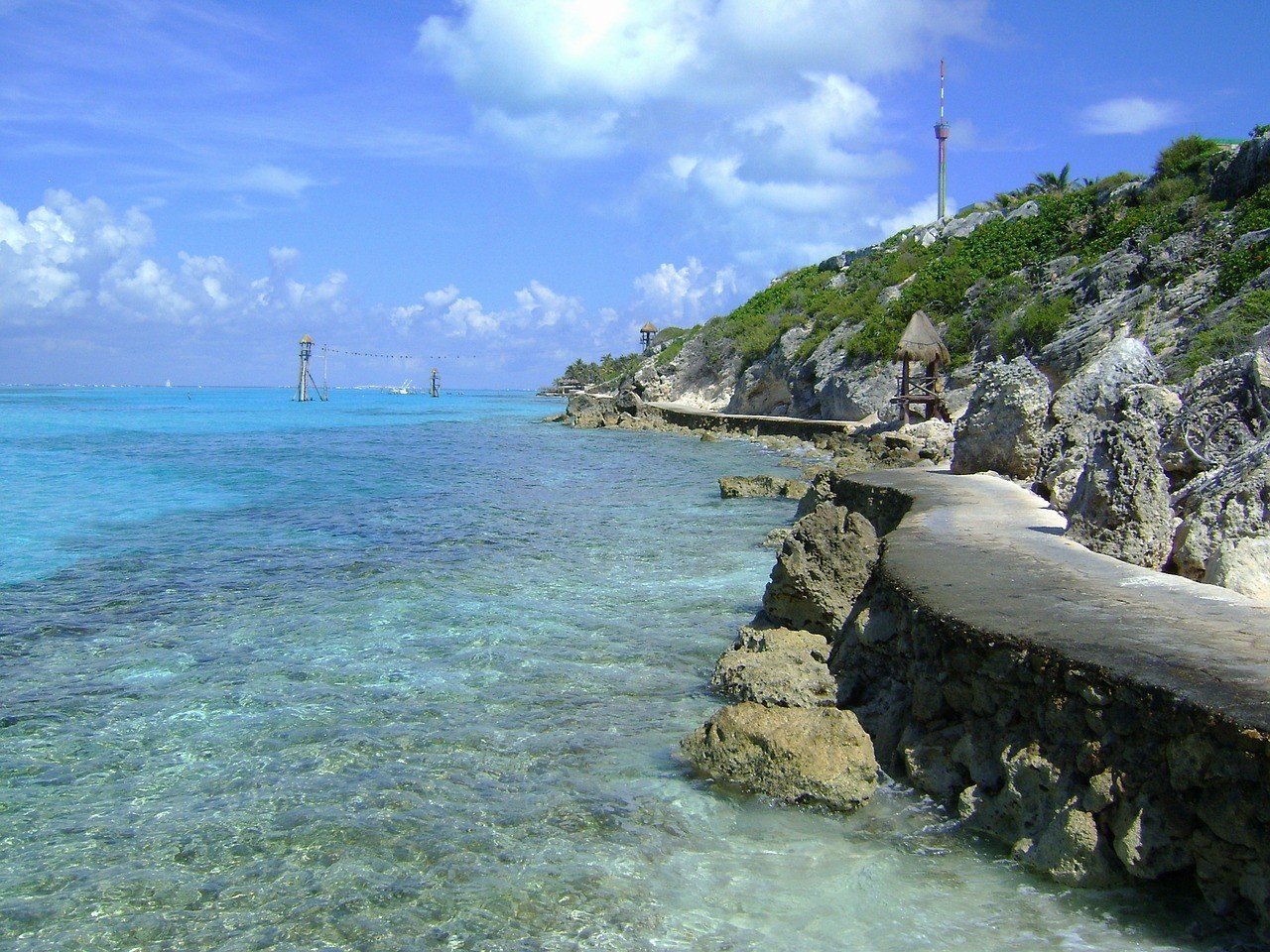 Take a look at the area (the bottom left corner of the Caribbean)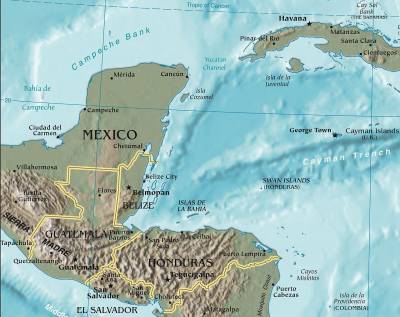 Thanks to google for the area map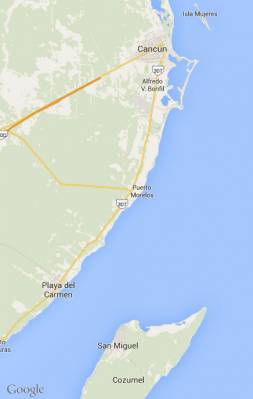 Firstly you are more likely to go diving in these areas of the Mexican Caribbean area.
Cozumel Scuba Diving , Isla Mujeres Scuba Diving or the Cenotes in the Yucatan.

You can dive round the other side at Cabo and La Paz and cage dive for great whites off the Pacific coast – you won't find that in the Caribbean. You will be guaranteed whale sharks in the season June to September. Something that other nations are not doing. I'm not a fan of the spotters as it puts pressure and makes it less natural for me. Just see some of the youtube videos to see what I mean. Back to where to dive in Mexico ? So lets look at these areas in turn there are all types of places to stay quite in and around the Cancun area so don't be turned off immediately with the rumours and the spring break crowd. It may give you a cheap gateway to this amazing country though.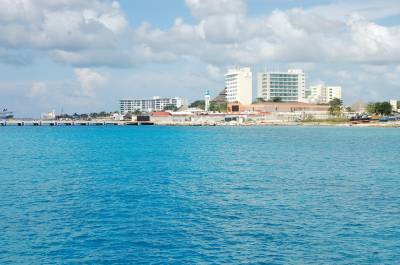 South of Cancun almost opposite of Playa Del Carmen is the big island of Cozumel It is inside of the Yucatan Channel an undersea gully. Cozumel is Mexico's largest island. The currents in Cozumel are perfect for lazy drift diving the visibility is up to 100ft depending on the season with 20 miles of varied reef its no wonder it is rated as some of the easiest best diving in the Caribbean.
Recommended dive operators can be found with reviews on this website here. Dive sites in Cozumel
Dive sites in Cozumel - Maracaibo Deep, Santa Rosa Wall, Paraiso Reef, San Francisco Reef and Palancar Reef
Isla Mujeres or 'Isla' for short is another diving spot in the Caribbean.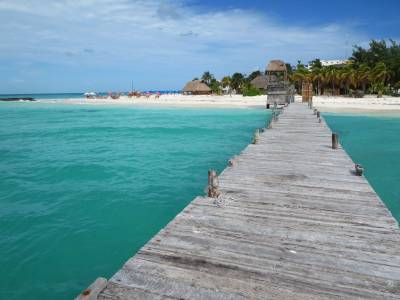 Image - David Stanley
Further north it offers a different feel to Cozumel. Isla uses golf carts to get you around the 7 mile perimeter island. The reef is bigger and more varied in Cozumel but if your snorkelling then isla is as good. If you are serious about diving head for Cozumel. But the underwater sculpture park in isla is a draw. There are a couple of wreck dives in isla mujeres.
Playa del Carmen – can be a decent base to do cenotes from or Tulum. You can get boats that will hit the dive sites of Cozumel and get you face to face with bull sharks.
Cenotes
Cenotes dive sites of the Yucatan Peninsula to dive
Grand Cenote, Dos Ojos, Angeita
Winter diving in Mexico !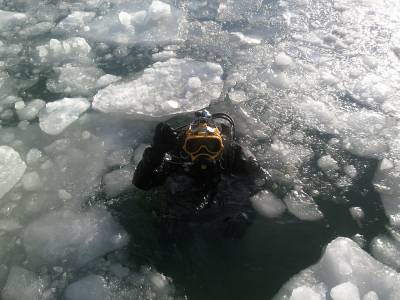 Related Posts
Comments
1

I was recommended to dive Cozumel while on a dive boat in Antigua and just am even more stoked to dive there after watching this great video. http://caribbean-diving.com/community/videos/42-admin/video/123-best-diving-in-the-world-cozumel-mexico-gopro-hero3
By accepting you will be accessing a service provided by a third-party external to https://caribbean-diving.com/