3 minutes reading time
(508 words)
Enjoy the super scuba sensation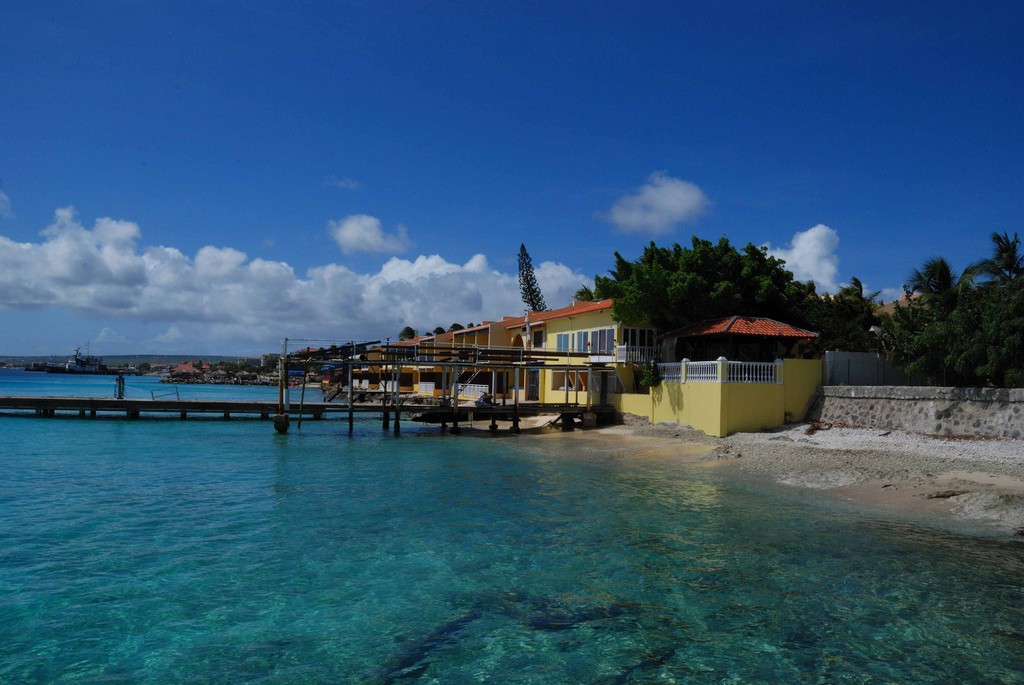 An article looking at scuba diving, enjoying the sport whilst on holiday, how beginners can start and how experienced divers can develop.
Many people enjoy an adventure and at some point most of us will travel for a holiday whether it's abroad or in our own country, we like to see new things, take in new sights, explore new destinations. But there is a whole world out there that many of us never even think about, let alone visit. The world under the sea.

When you've been on holiday you've probably enjoyed taking a dip in the sea. There's nothing like the warm waters of the Mediterranean or the Caribbean for helping to float your cares away. Perhaps you've also tried snorkelling and seen some of the beautiful wildlife beneath the surface of the water. But to really get an idea of marine life below the sea then you need to give scuba diving a try.

Under the sea
If the thought of being under water without access to air is frightening, then that's a very understandable but unnecessary fear. For most people, the first time they go scuba diving can be a little unsettling and learning how to breathe from an oxygen tank can seem peculiar to say the least. Whether it's a one-off experience or you are taking a course of lessons, make sure you are with a reputable diving school. When you're underwater there are other considerations than just breathing to think about too! You will be weighted to make sure you're not rolling about all over the place underwater so you need to give your correct weight to the instructor. It can be tempting to knock off a few pounds when you're telling someone your weight, but this won't do you any favours as you won't be weighted properly and could end up in some discomfort.

You will also be taught how to equalise properly. This will help you counter the effects of the water pressure, otherwise you could end up with an uncomfortable sensation in your head and sinuses. Again, a reputable school will tackle all this.

If you are an experienced diver, then you might want to book a specific diving holiday. Destinations like the Red Sea in Egypt, the Maldives and the Philippines are very popular with divers. There are some fantastic hotels in these regions which act as a great base during your break. Some hotels also offer lessons in their own swimming pools, which are great if you have never tried diving before, or perhaps if you are travelling with more seasoned divers and would like some practise in a pool before you move onto diving in the sea.

Once you have started to dive you're sure to become addicted. Being up close to the wonderful marine life is life changing and you will be amazed to discover the world under the sea. Whether you learn to dive in a swimming pool in the UK or the Mediterranean Sea, it is an experience not to be missed.

Related Posts
Comments
No comments made yet. Be the first to submit a comment
By accepting you will be accessing a service provided by a third-party external to https://caribbean-diving.com/