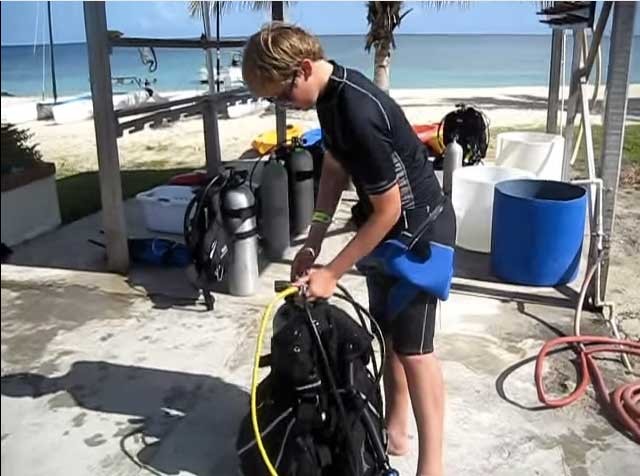 Caribbean – In a word !
The Caribbean offers some of the best scuba diving on the planet. And more so for the absolute beginner or newly certified (licensed). The reasons for this are numerous
Dive Culture :
If like me you learned to dive in the Caribbean then dived say in the Red Sea, you will notice the rush and hustle of diving in the red sea. The caribbean runs on time for diving don't get me wrong but its not the culture that is so busy that means you need to 'rush to wait' due to the sheer numbers of divers.
Easy Boat Rides :
Pick your island to take advantage of this one but on the whole the dive sites are not far away. Especially easy are the dive sites of Utila and Roatan or Bonaire with many dives from the shore.
Dive Resorts :
The Caribbean has Scuba Diver Resorts especially designed for ease and well that diver feeling. Here you will learn a lot and meet other divers. Visit Caribbean Diving Resorts to start your search.