Caribbean Blogs
Caribbean Blog
Welcome to the Caribbean an amazingly untouched beauty awaits. Welcoming people and amazing activities to transform you in mind body and spirit.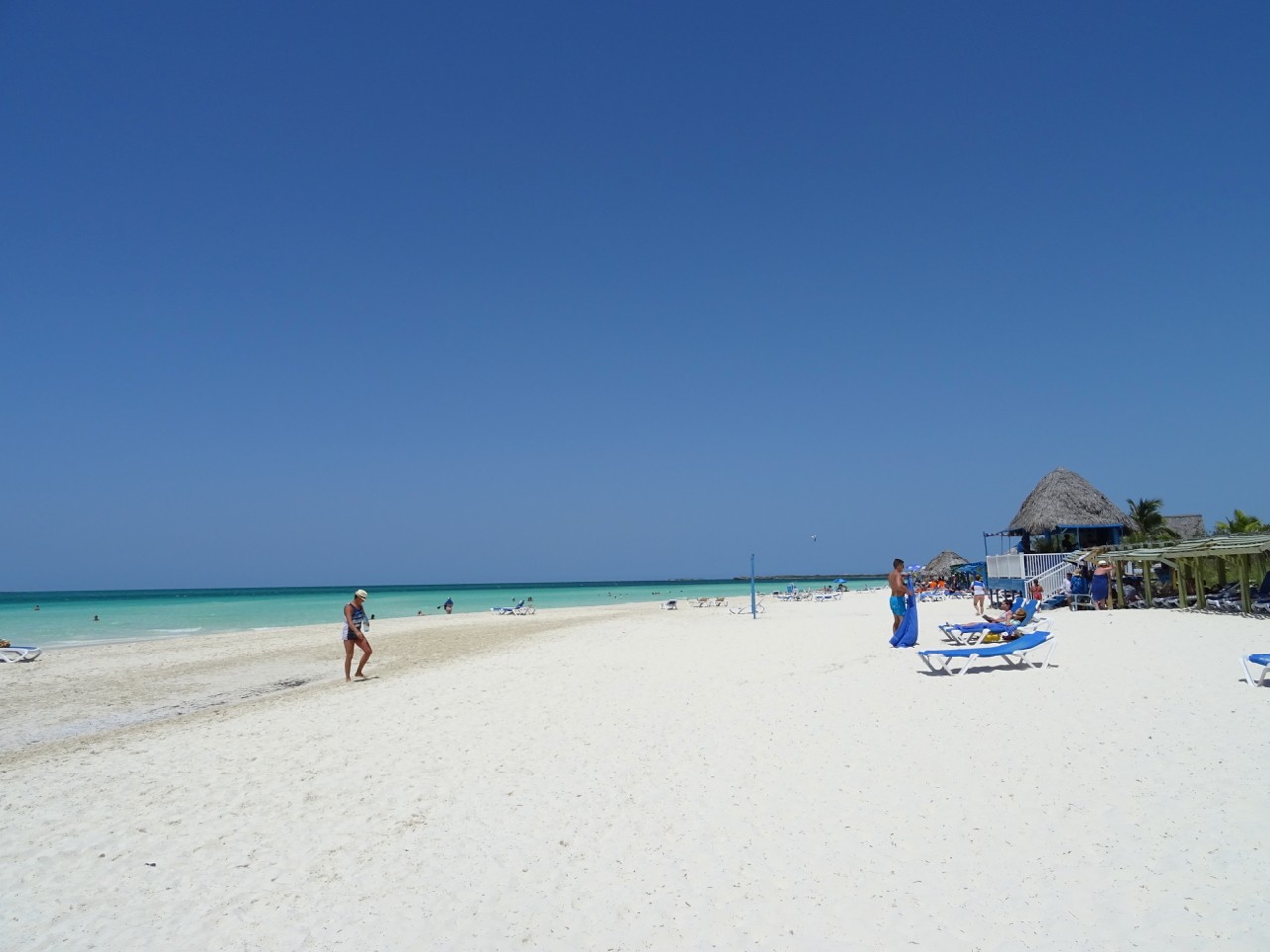 Pilar Beach is rated as one of the best in Cuba and the Caribbean. Well its damn good if you ask me a very memorable day so I wanted to share this as a location to not miss if you are staying in Cayo Guillermo . $5 bus ride return per person from any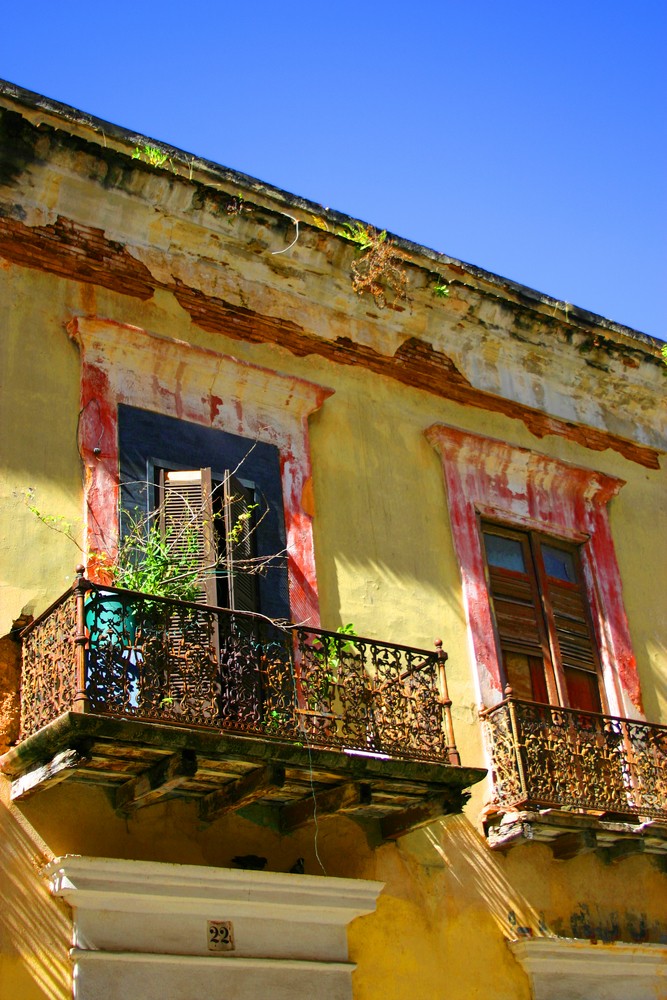 Go visit and stay in Viejo San Juan (VSJ). as there are more options of things to do (dine and discover) and you probably won't miss the Condado beach in all honesty unless you want that. This mini article is also applicable to you if you are staying longer and want to learn about El Morro and a little about VSJ. If you are arriving Thursday or Friday night then you might prefer to be closer to La Placita [map] or simply take a taxi from Viejo San Juan vsj for 15 dollars.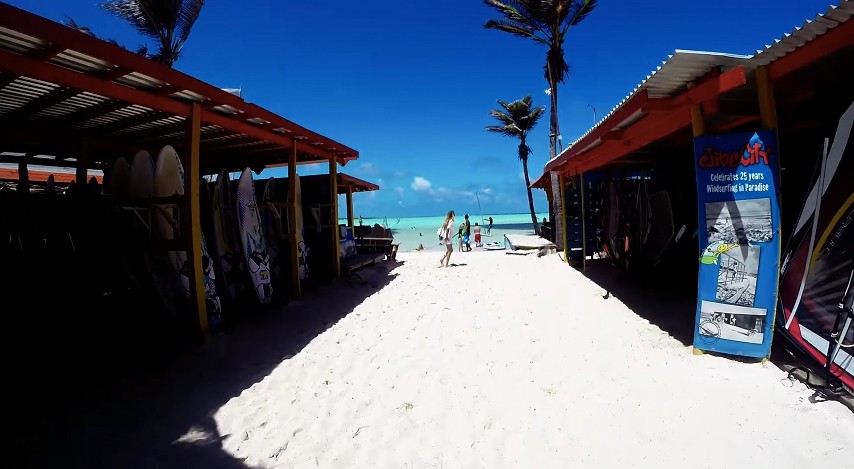 I really like the way these guys edited their journey as it reminded my of yesteryear a little. What would these people do without a selfie stick and go pro ? Very nice edited and shot work boys. I like the arty element too - where would we be