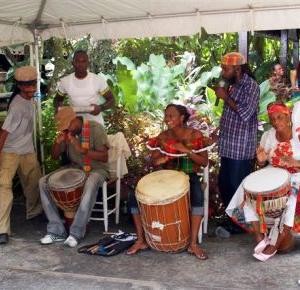 'Immersion' is the new buzzword in travel circles. It shuns cookie-cutter beach all-inclusives and characterless package holidays in favor of seeking out experiences that reflect the genuine feel of the country.
Immersion traveling says sun, sea and sand can be found in thousands of places all over the world, but what is it about your destination that makes it different? What makes it unique? It is pretty difficult to capture the real spirit of a place if you're cooped up in a resort.
This is where 'tourist' ends and 'traveler' begins. Perfect for those who crave adventure and culture, approaching holidays from this revolutionary perspective will create unique memories that last a lifetime.
Here we run down 10 immersion experience ideas to get you started:
1. Join in Independence Day Celebrations